I found my path. It took a hot minute to actually walk on it, but the sun guided me when it was time.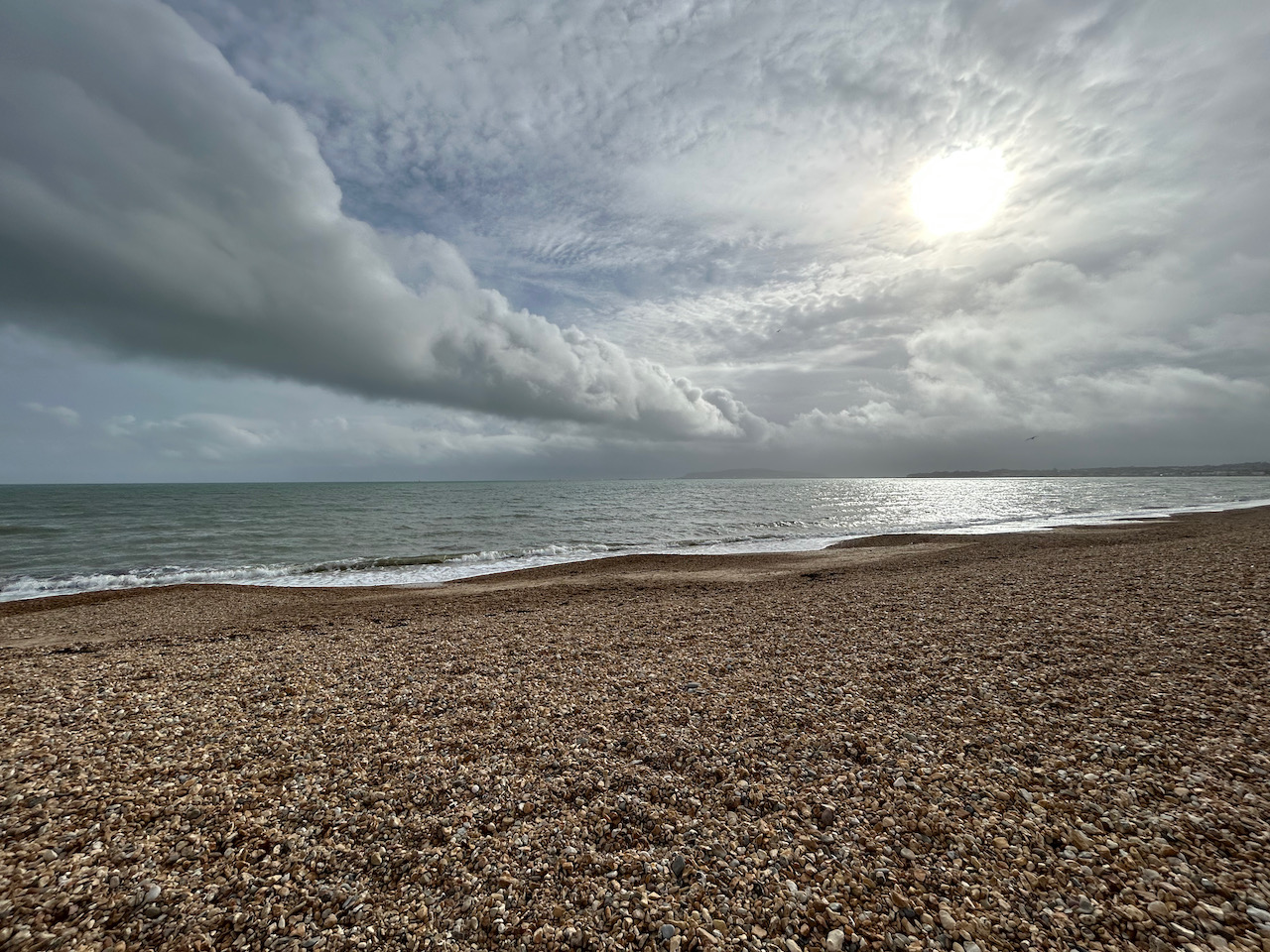 As I landed in London, I was met with a sort of frenetic energy that I haven't experienced much since I lived in NYC. The invitations for stress and confusion chattered as a I navigated (with as much amusement as possible) through multiple train connections to where I was staying on the Dorset Coast.
My first morning waking up there, I couldn't stop staring out the window at the beautiful bay that was beckoning me. When I was finally able to hop on the bus the next afternoon, I met the waters of the English Channel face-to-face for the first time. As I opened to the expanse, some depths of grief within me were unleashed.
On my second time down to the water's edge, I saw the nature path that would later be where I would rise into the next level of myself–aka the patch of nature I was meant to connect with deeply in this location–where I would replenish with divine love the areas that I had freed in my heart. It wasn't until later into my stay that I was able to connect with that pathway and receive the codes it was willing to share with me.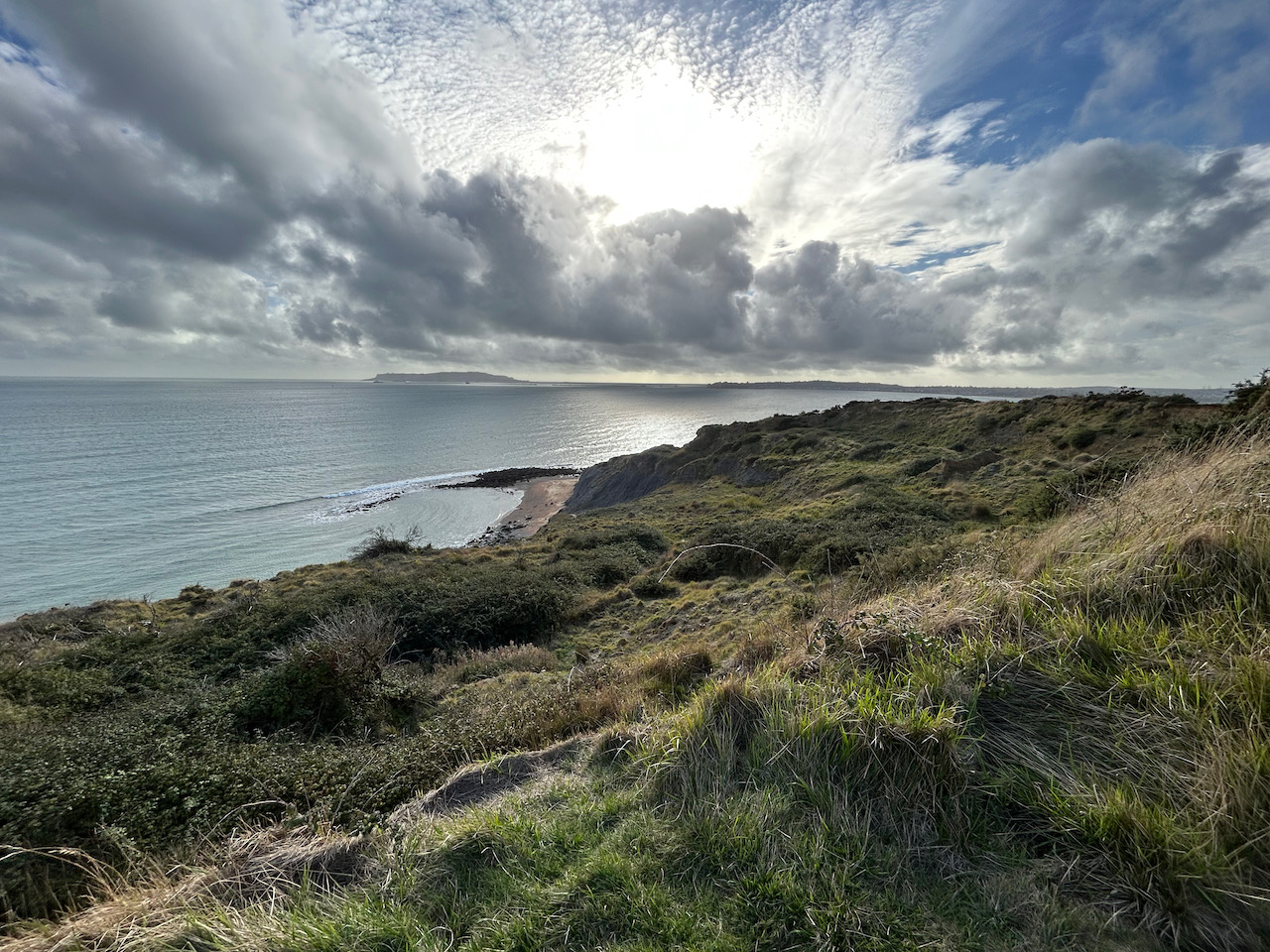 Each time I met the sea during that first week and a half, old layers of drama reflected back by the weather were set free. My touchstone was the horizon where the vast sky met the vast sea and how it mirrored my center through time. I knew I was on the right path even if at times it felt deeply rough.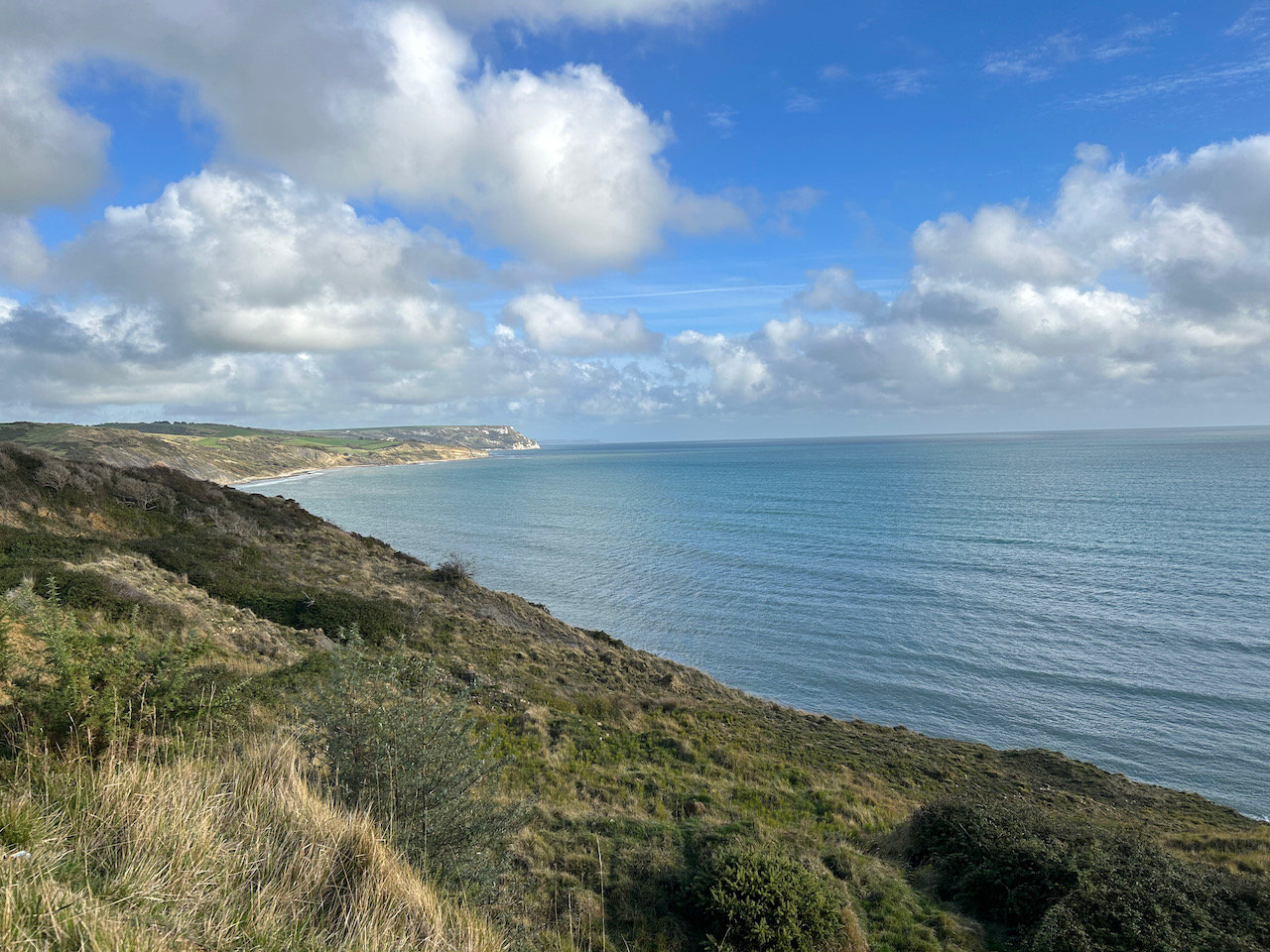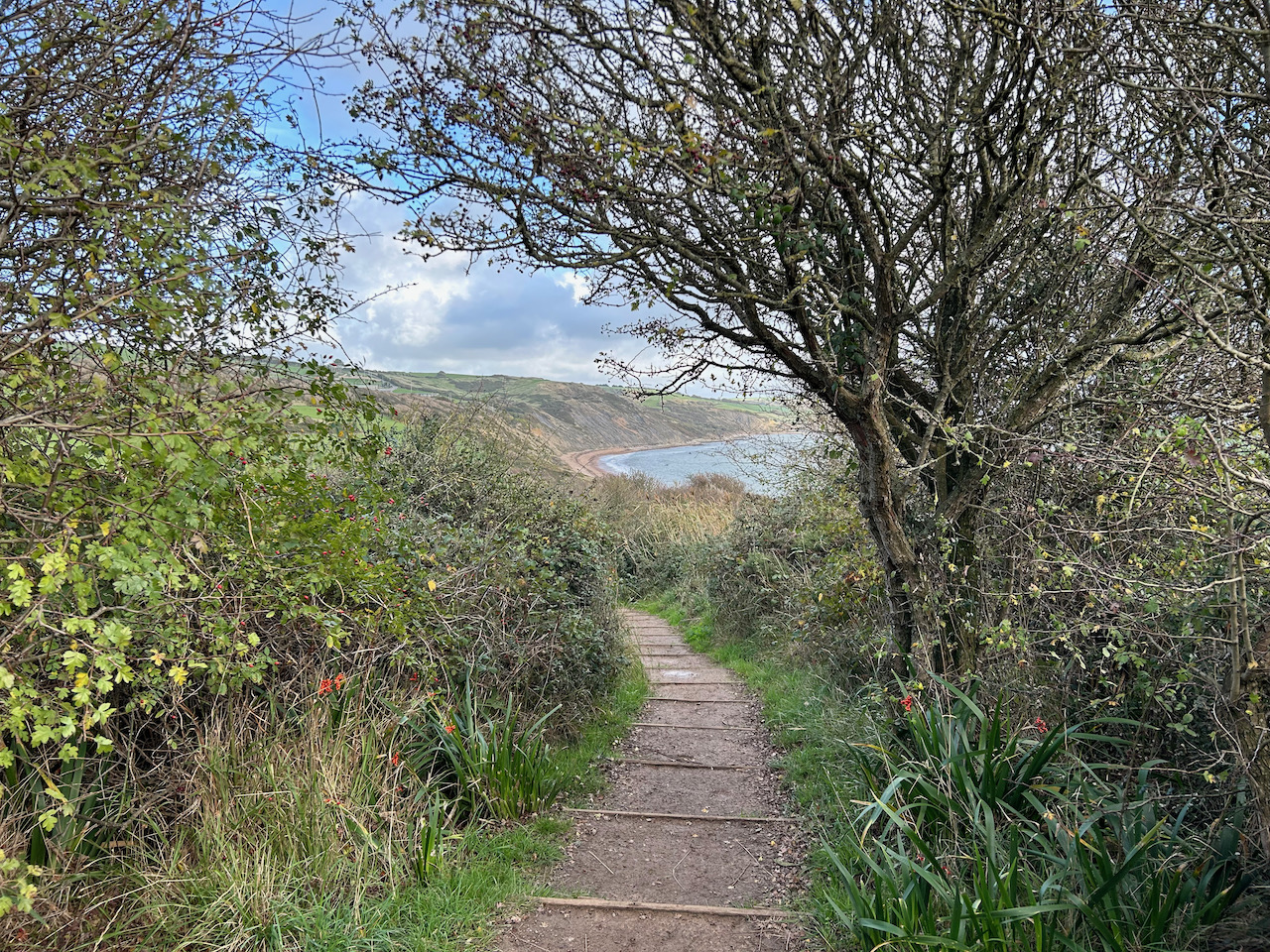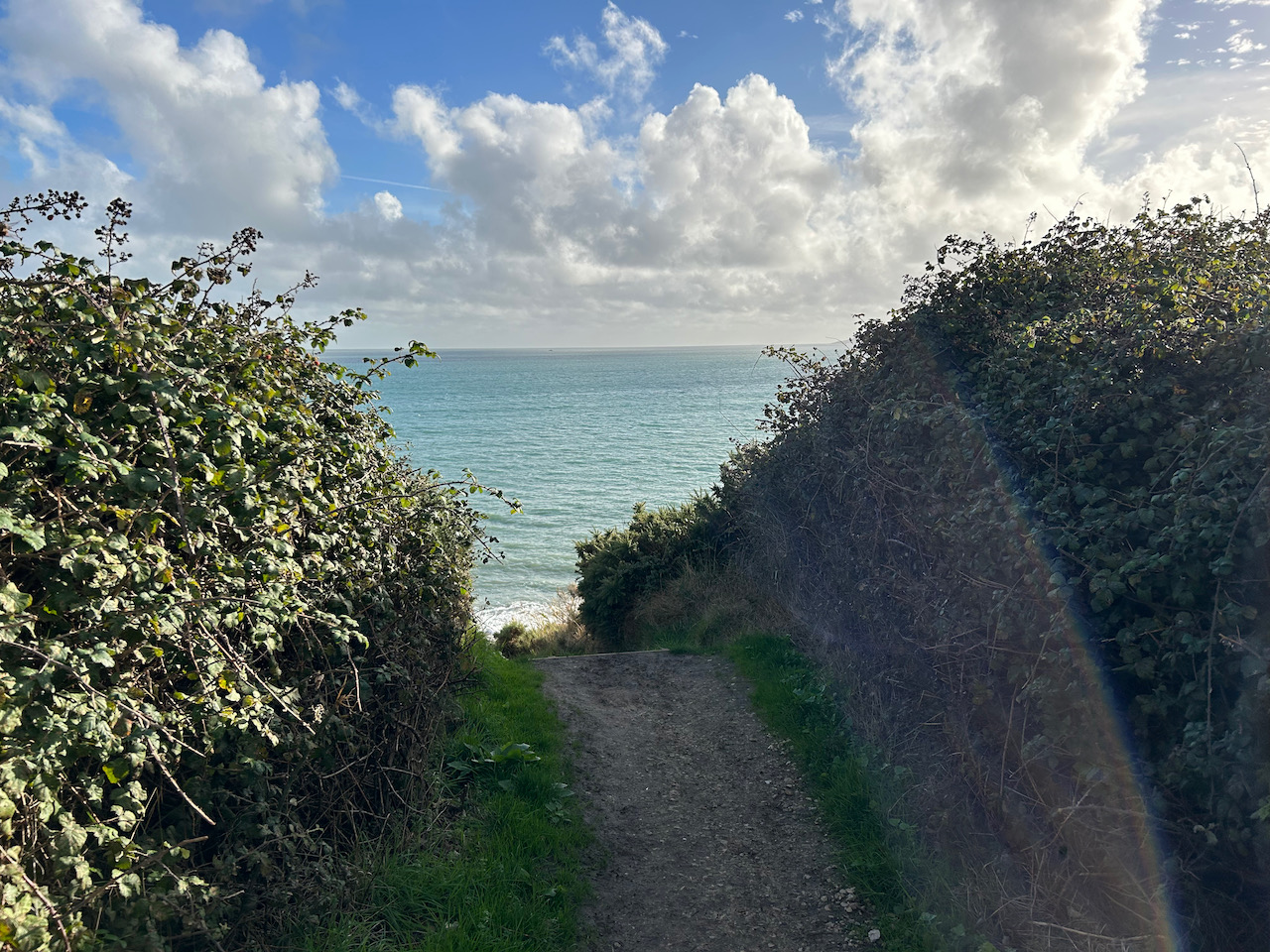 When it was finally time for some rewiring out of the storm, the sun guided me the entire way beginning with a white golden reflection seen from the house windows that continued through my walk along the water and sunsetting above the neighborhood as I returned "home".