With fresh eyes again and again 💜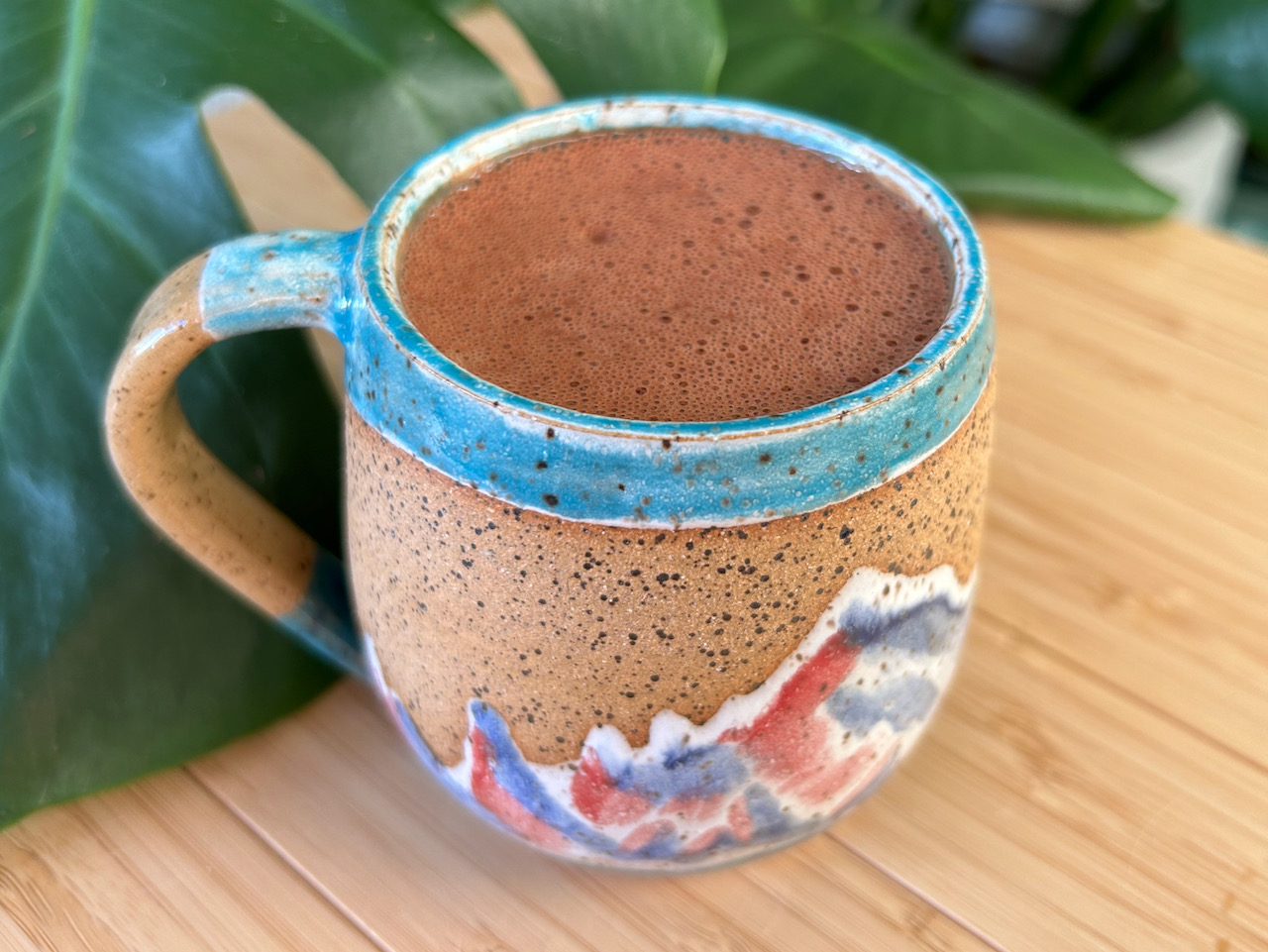 Open to a conversation with this grandmother lineage of ceremonial Cacao, and experience how co-creating with her flows hand-in-hand with your intent.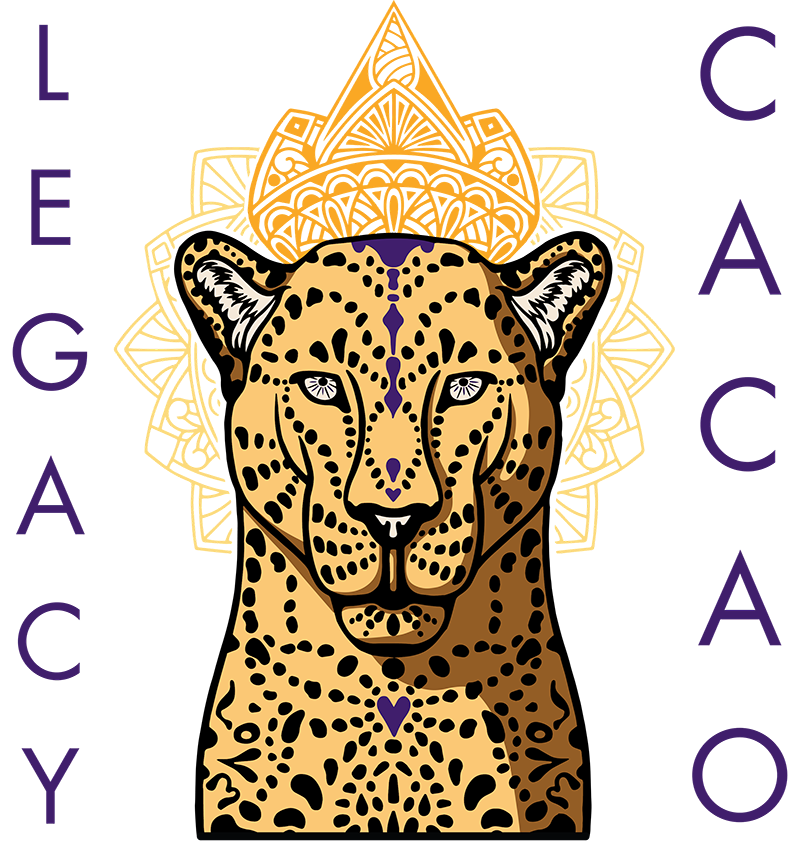 "Legacy Cacao is the purest ancient lineage cacao on the planet and the only one pre-spiced according to the original Mayan recipe. To the Mayan people, LIFE IS CEREMONY. The crops are prayed over and the women are even trained by the Priestess to choose the thoughts held in their mind with great intentionality. No one is allowed in the building when the priestess hand crafts each unique batch, as she is the only living priestess with the ancient recipe which is made according to the Mayan calendar. Legacy Cacao is a Fair Profit company committed to paying fair profit in collaboration, respect and honor of the people entrusting us with high quality, tradition-rich cacao.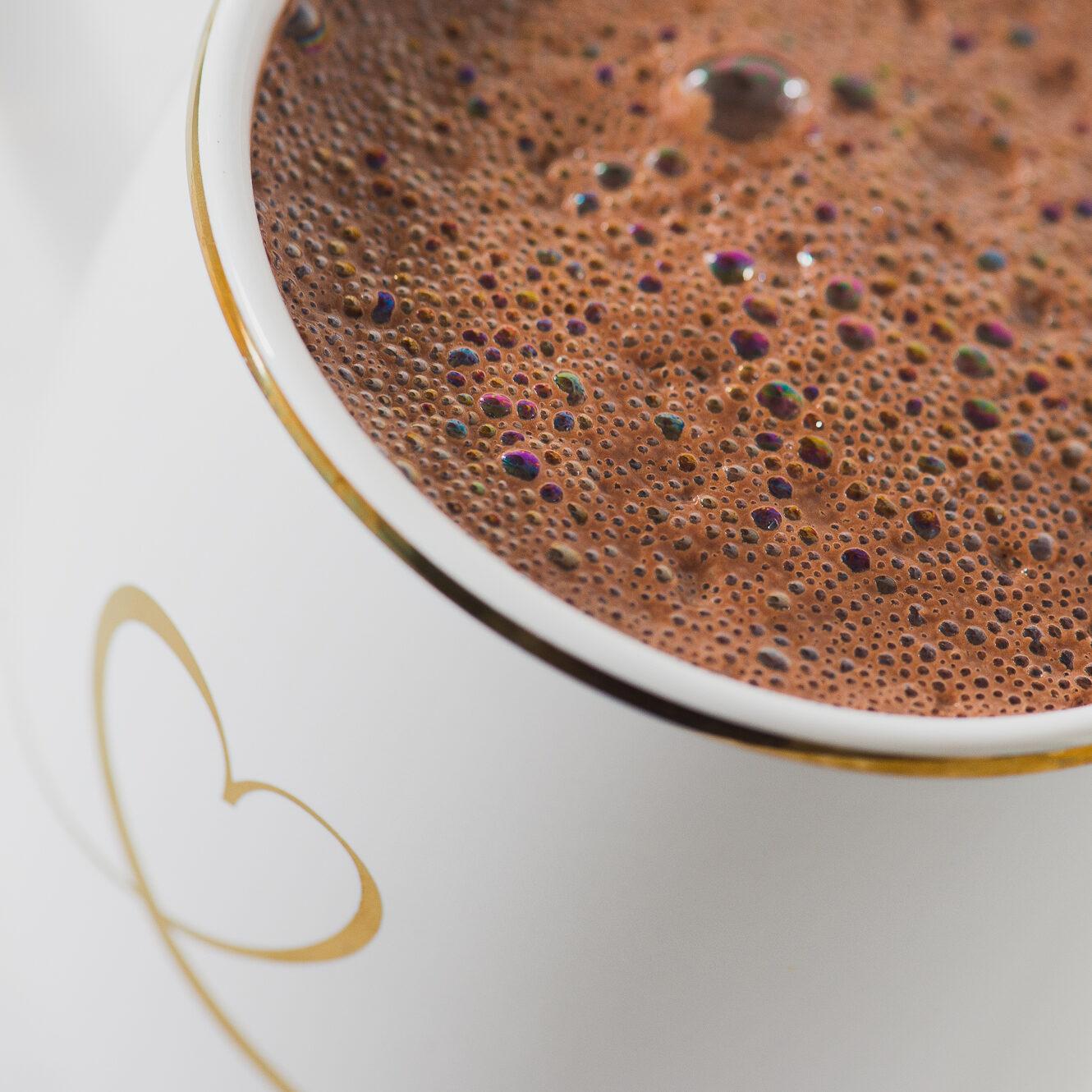 Some Invitations I've Received in Ceremony with Legacy Cacao:
Sacred pause for peace of mind deepening into and amplifying your heartfelt presence.
Embody and deepen your golden I AM nature as you come home to nourish yourself.
Be fully alive and free flowing in your Soul knowing, seeing, hearing, and feeling.

Spread your wings expanding into the luminous wholeness and full spectrum of your creative expression.
My Journey with Legacy Cacao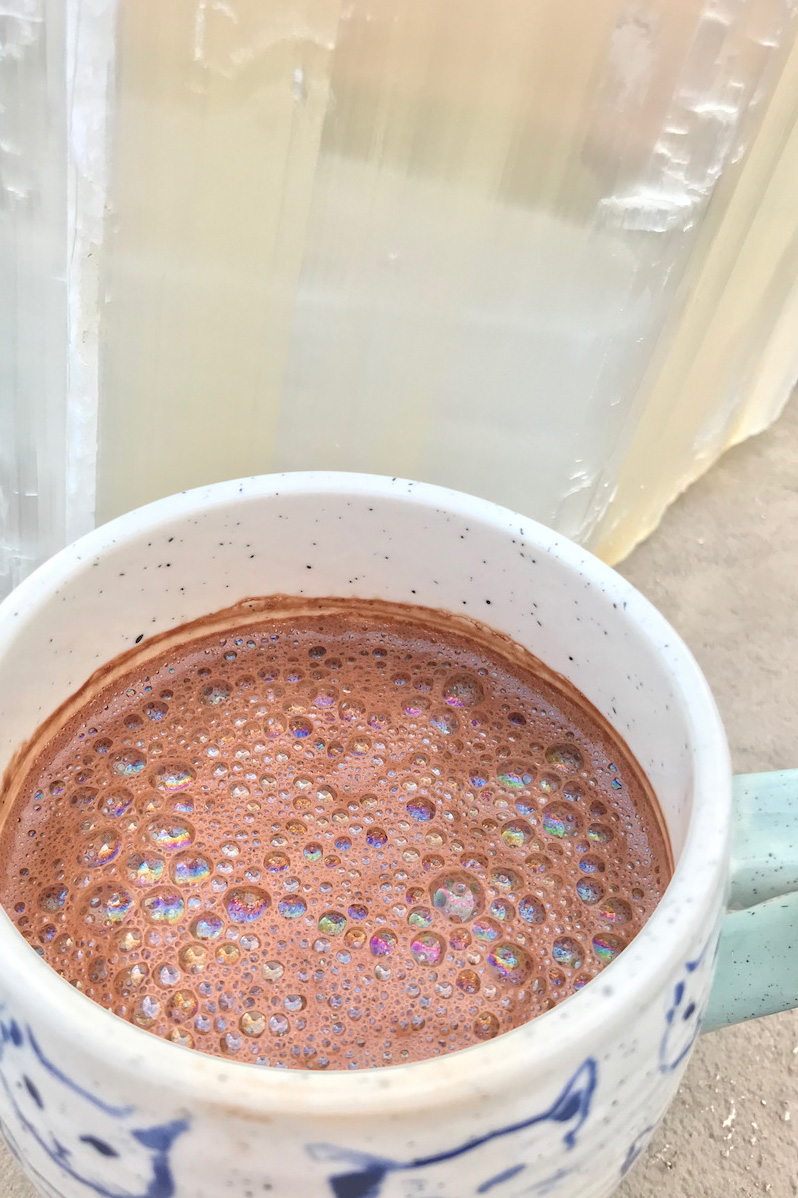 Tears of joy ran down my face as I opened my first package of Legacy Cacao. It was soul knowing.
Beyond the humble yet luminous packaging featuring a beautiful jaguar, delicious taste and health benefits, the cacao was something I knew would transform my life in a relieving, loving and enlivening way.
When my second bag arrived, I picked up a book that I hadn't read in over a year. The next chapter was all about a young girl who was taken to a Shaman for healing. In her journey, a jaguar brought the medicine of reawakening feminine power.
After that I had a dream where a Jaguar was scratching at the door of a jungle hut where I was gathering with a group of strangers. At first I felt fearful, but then quickly shifted into the knowing that we where there to be in community.
Fast forward to today, and I've been co-creating with Legacy Cacao for five years embracing life as ceremony lightening my heart and allowing love to ripple out.
I am so grateful to have received more than I could ever imagine in a Deep Dive mentorship with Michelle Sinnette, the Founder of Legacy Cacao. I was lovingly led to the depths of my soul through heartbreak to finding my wings again.
Also, to my utter awe, when I discovered my Maya Chart at 39 years old, it turned out I was close to entering my destiny phase of life with jaguar in the center. This was confirmation that something beyond my mind is always guiding the bigger picture.
My wish in introducing you to Legacy Cacao is for you to have your own one of a kind journey with her.
For me, co-creating with her is a remembering + further embodiment of my soul wisdom and creative potential that I have the privilege to bring forth in present time with my heart opening as I continuously step forward on my soul path.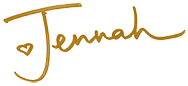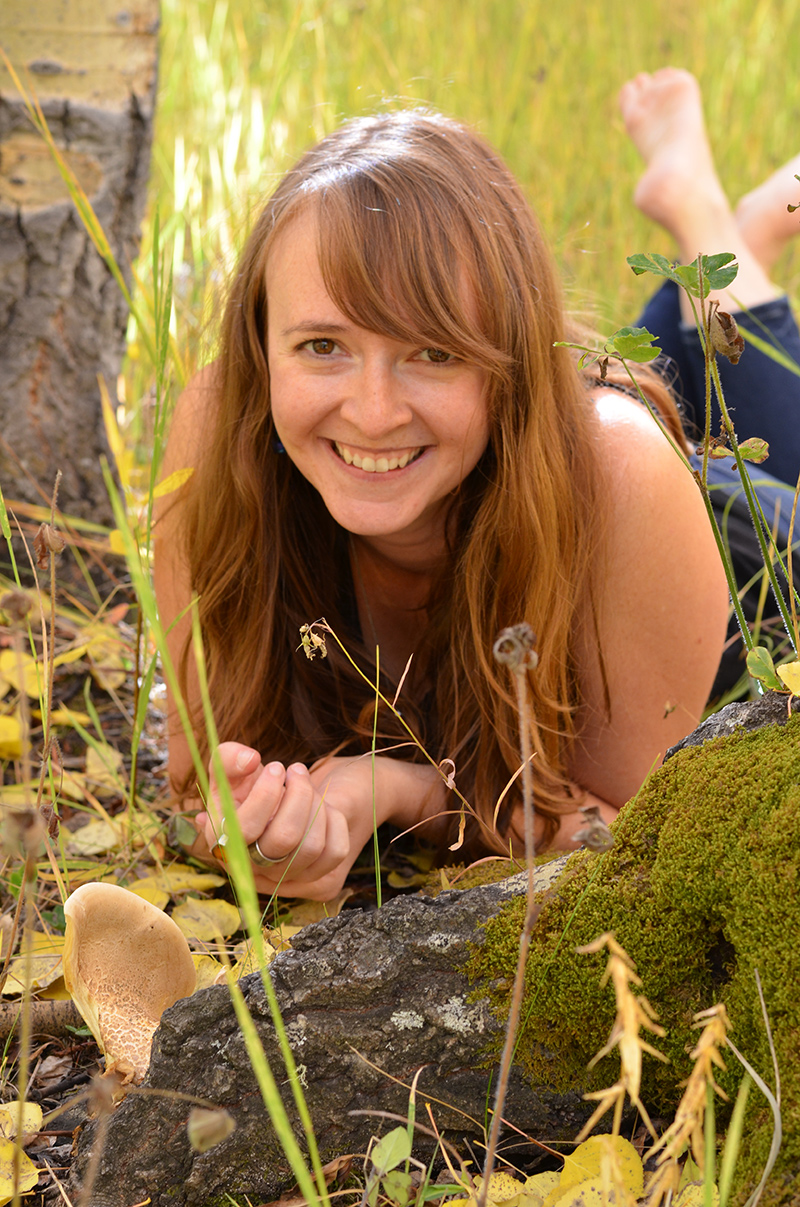 The Legacy Cacao Ceremony guided by Jennah is fantastic. I had an incredible experience—and came away with clear insights for my life and felt energetically lifted and loved. Jennah is a truly gifted guide and healer.
A.H. in Utah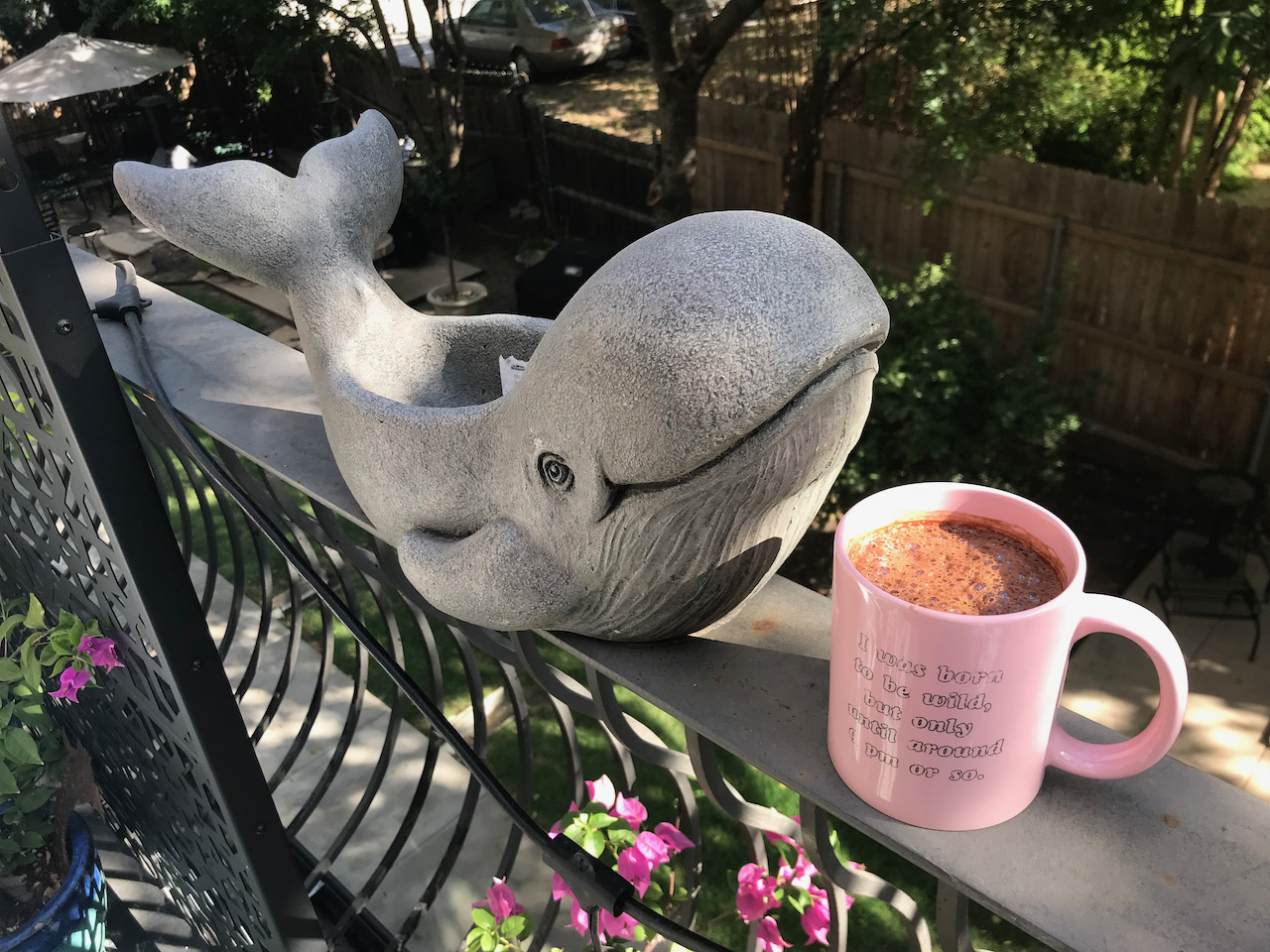 Let's Co-Create
A Legacy Cacao Ceremony for You

One way a ceremony might look:
Connecting with your heartfelt intention, allowing the loving cacao spirit to work with you as much as you'd like, drinking with presence letting yourself BE as Jennah channels an inspired message for the group, sharing with each other about your individual experiences.
Let's talk about co-creating a custom experience for you or your group:
Contact Me
Contact Me
Learn More About Legacy Cacao
Learn More About Legacy Cacao