Swooping in front of the car, the largest hawk I have ever seen greeted me as I approached Kalbarri National Park in Western Australia.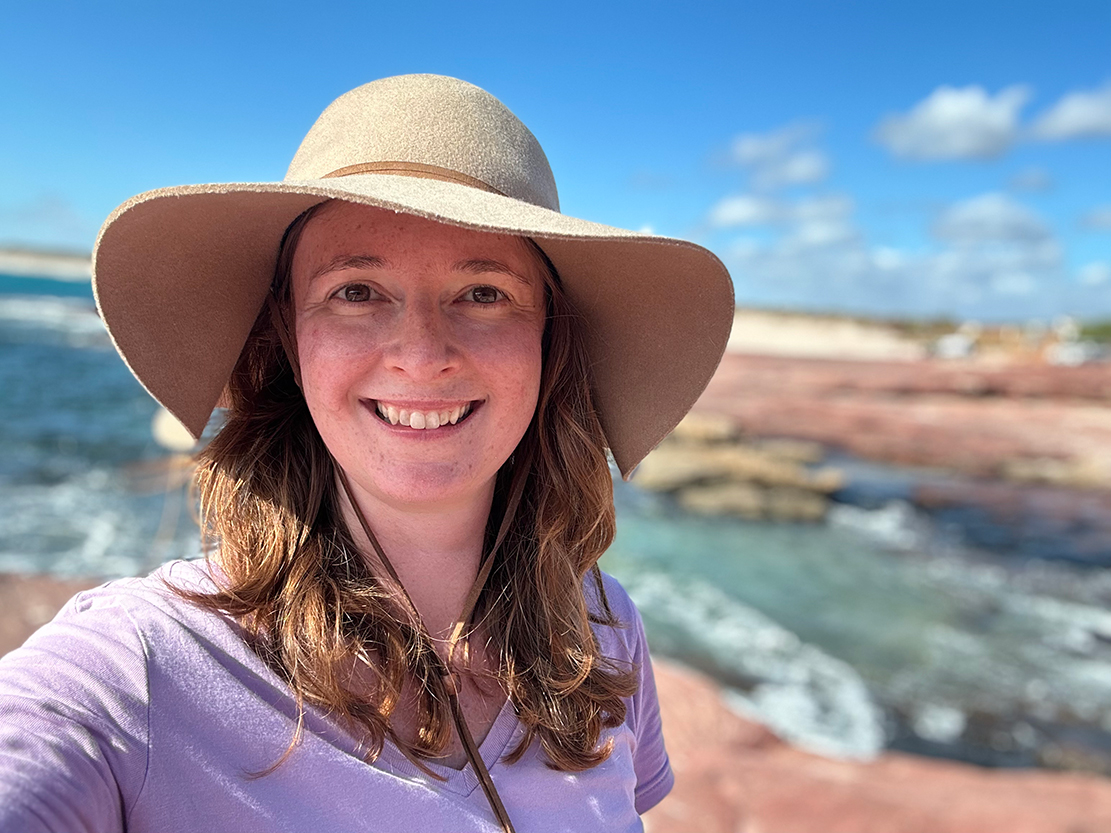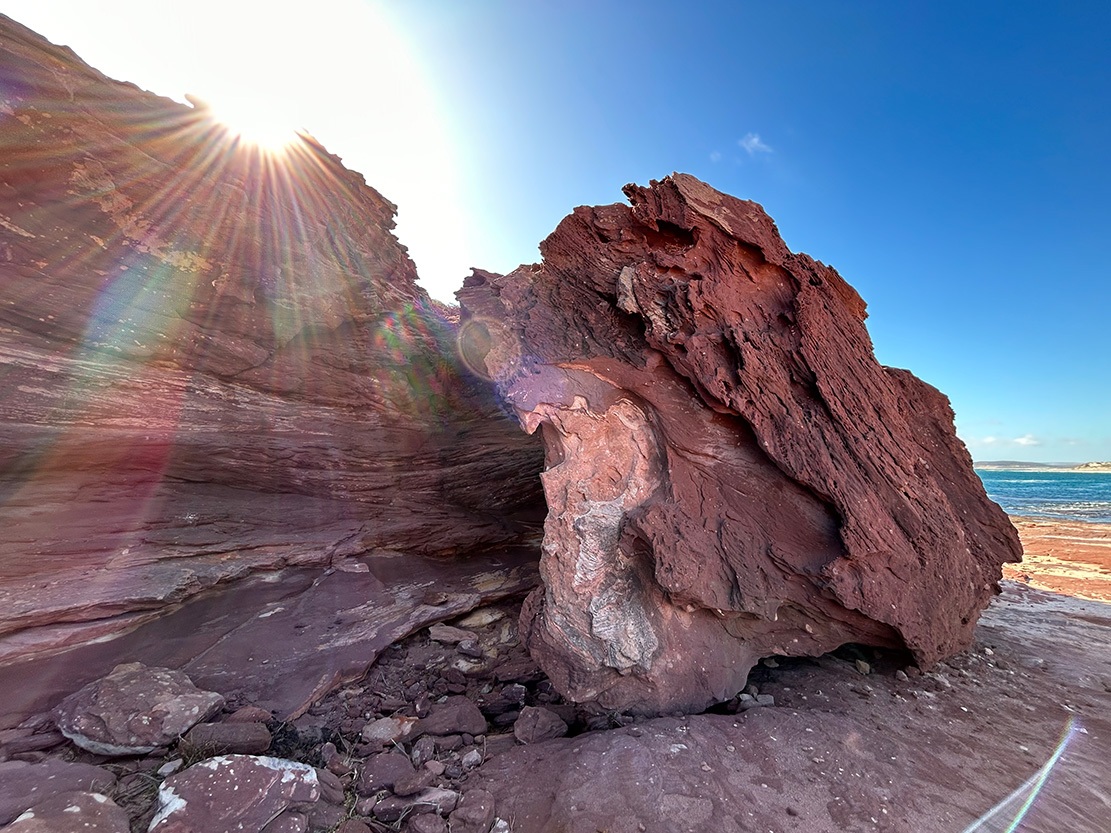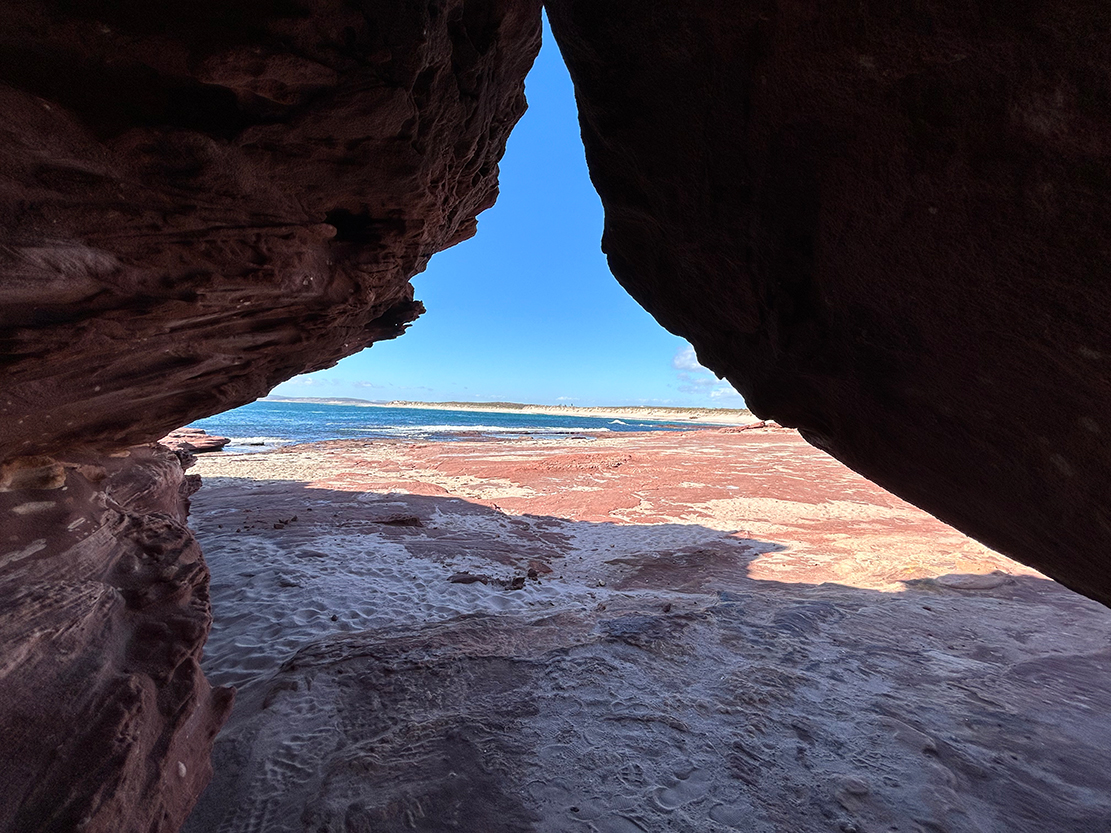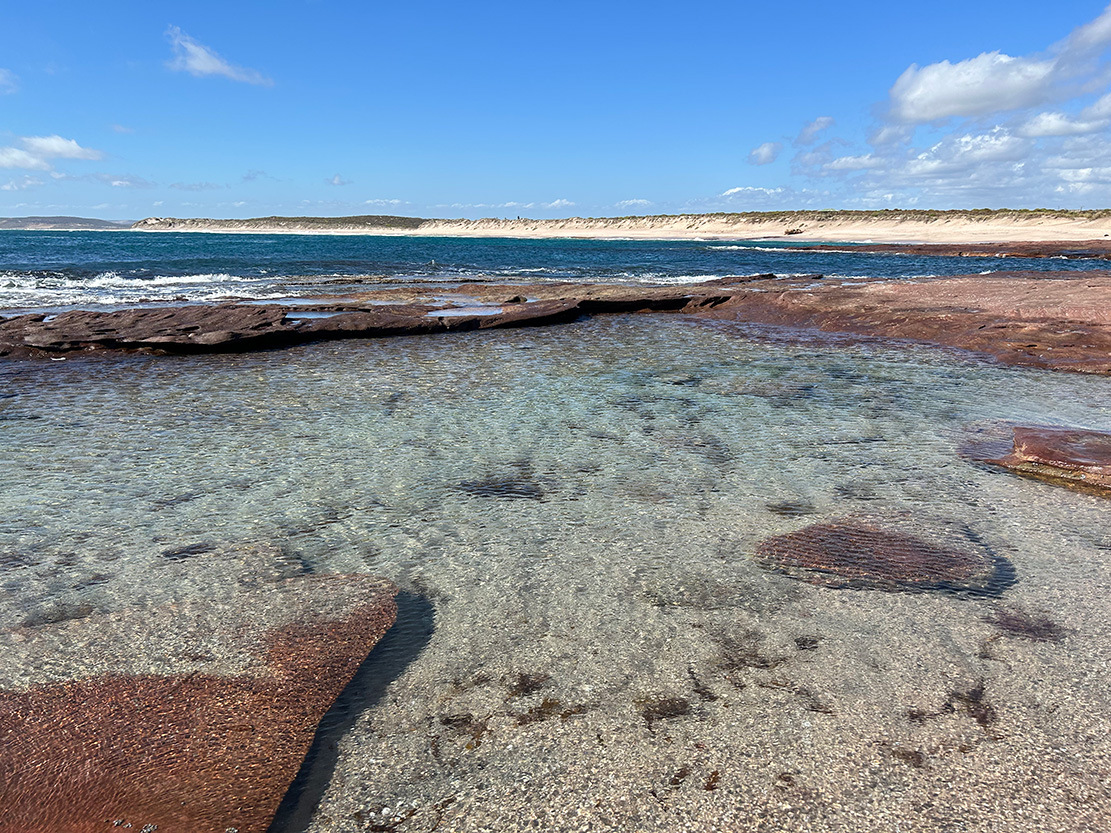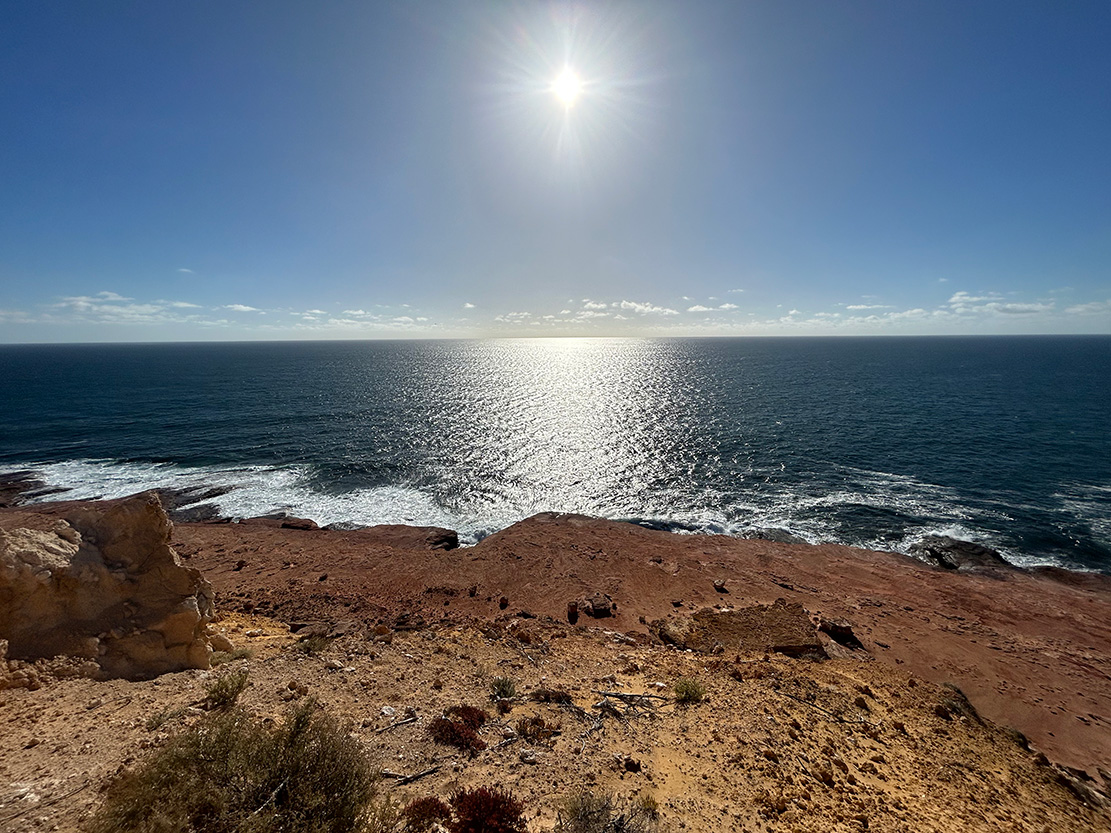 After a morning of gazing at deep blue and green ocean waters, a song from a Colorado band came on the speakers where I was eating lunch. It was a band I've seen play live at Red Rocks Amphitheater and know the fiddle player. My heart smiled at this reminder of just how small and large the world is all at once.
Of course I then went to Red Bluff, a section of the Kalbarri coastline which has red rocks. Magic ensued from seeing my first roos in the wild to soaking my feet in a tide pool to a light show from the rocks at 3:33pm. I felt like I was anointed by some spirits of the land standing on the waves of history carved into these rocks.
As I sat with my cacao integrating the day after, I still felt the warm sun shining over the wild design of the shore inviting me to continue diving deeper into the depths of my Soul.
I asked myself what is my why? Why am I a channel of this whole Intuitive Nature thing? How are the gatherings and meditations that I guide of service?
What I heard is:
Bridge
Intuition is a bridge to living life full out. A steady practice over the years has created the resilience to be where you are now. You sharing invites others to create a life that is true to them.
People you've worked with (and you) have brought their dreams through from spirit … they've had babies, bought and remodeled houses, started and grown businesses, left abusive relationships, traveled the world, moved to new places, and more.
Network
Sharing with and guiding others is not about any one individual alone. It is about each person in the group sharing what they know with each other to create a network of light around the globe. What each person knows is informed by their soul signature essence, wise wealth of experiences through lifetimes, and the codes of the land they are connected to through the geography of their physical location.
Veils Lifting to Reveal Life on Earth Anew
In a network where light runs between sovereign individuals, old illusions lift and stuck darkness dissolves revealing life on Earth anew. The world we are co-creating as each of us play our part fully expressed and openly sharing when and as guided.