I've found that sacred sites change me in unexpected ways. So many people are drawn to them for reasons beyond what they might initially think.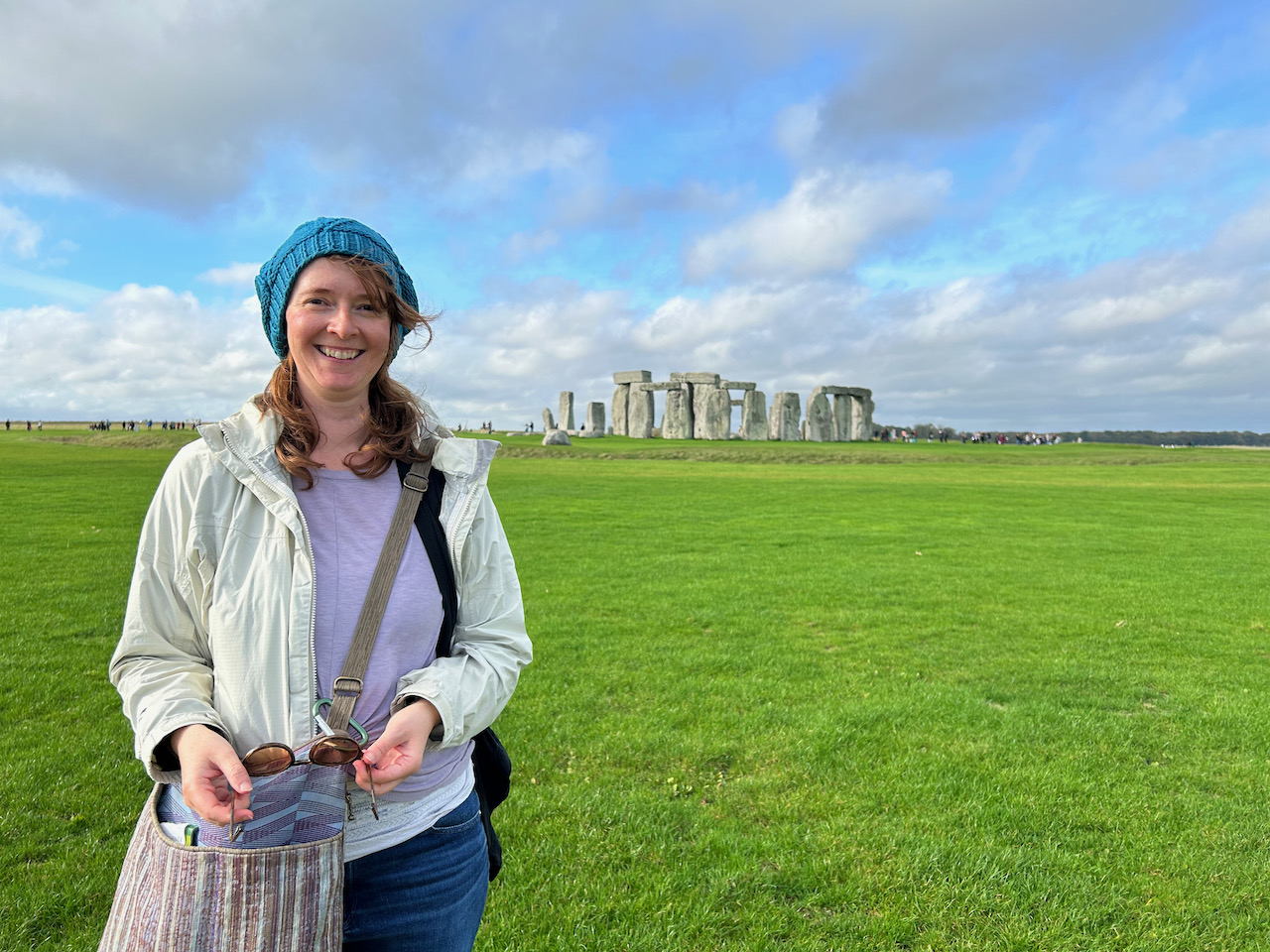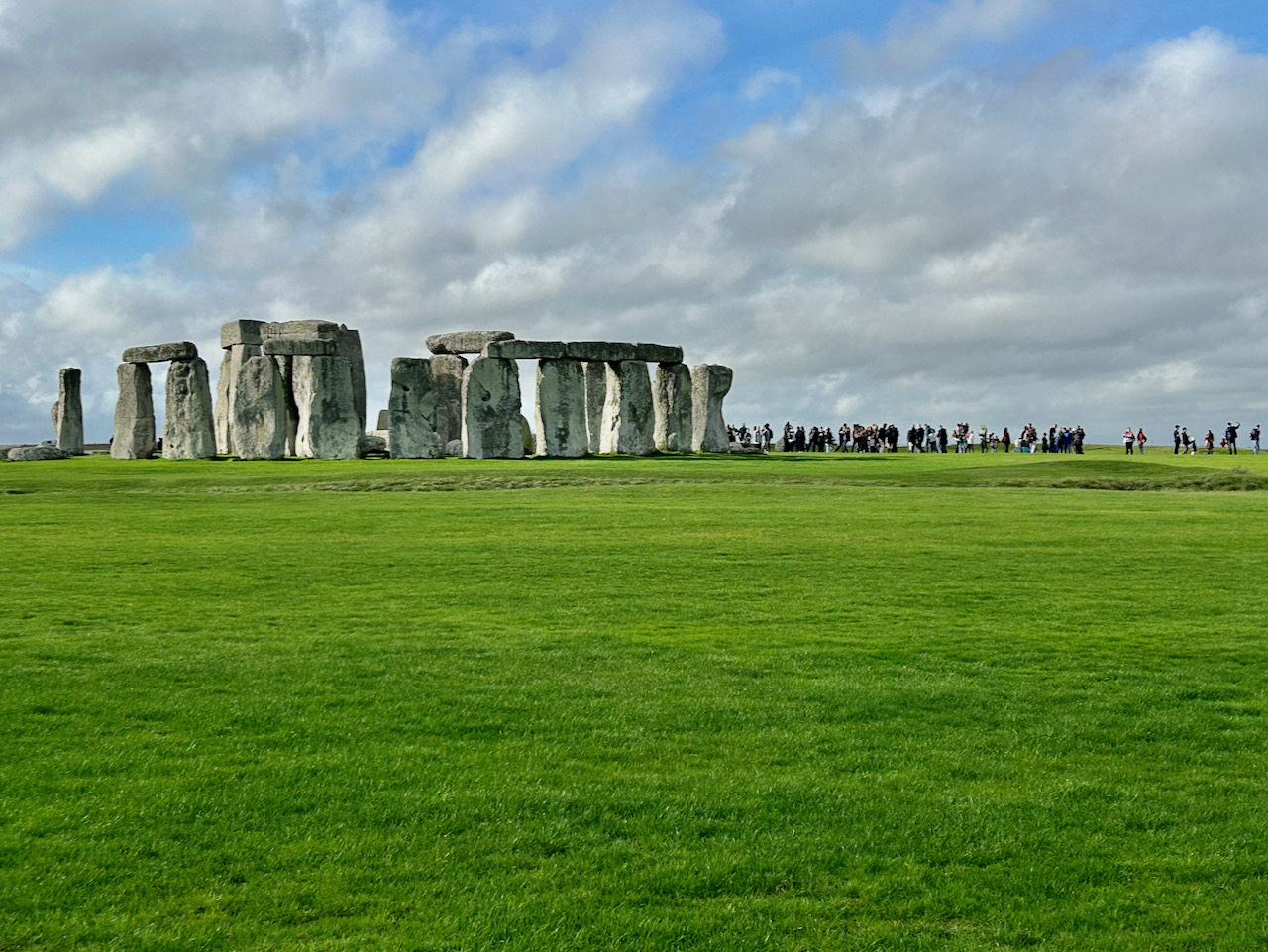 History, engineering, and beauty are probably the three main aspects that people consciously touch in with when visiting a sacred site. The lesser talked about reasons are soul memory, reclamation, and activation.
On my visit to Stonehenge, I experienced all of the above, and so many dots connected within me that each individual point actually dissolved into a pure and potent frequency of oneness pulsating through my entire channel.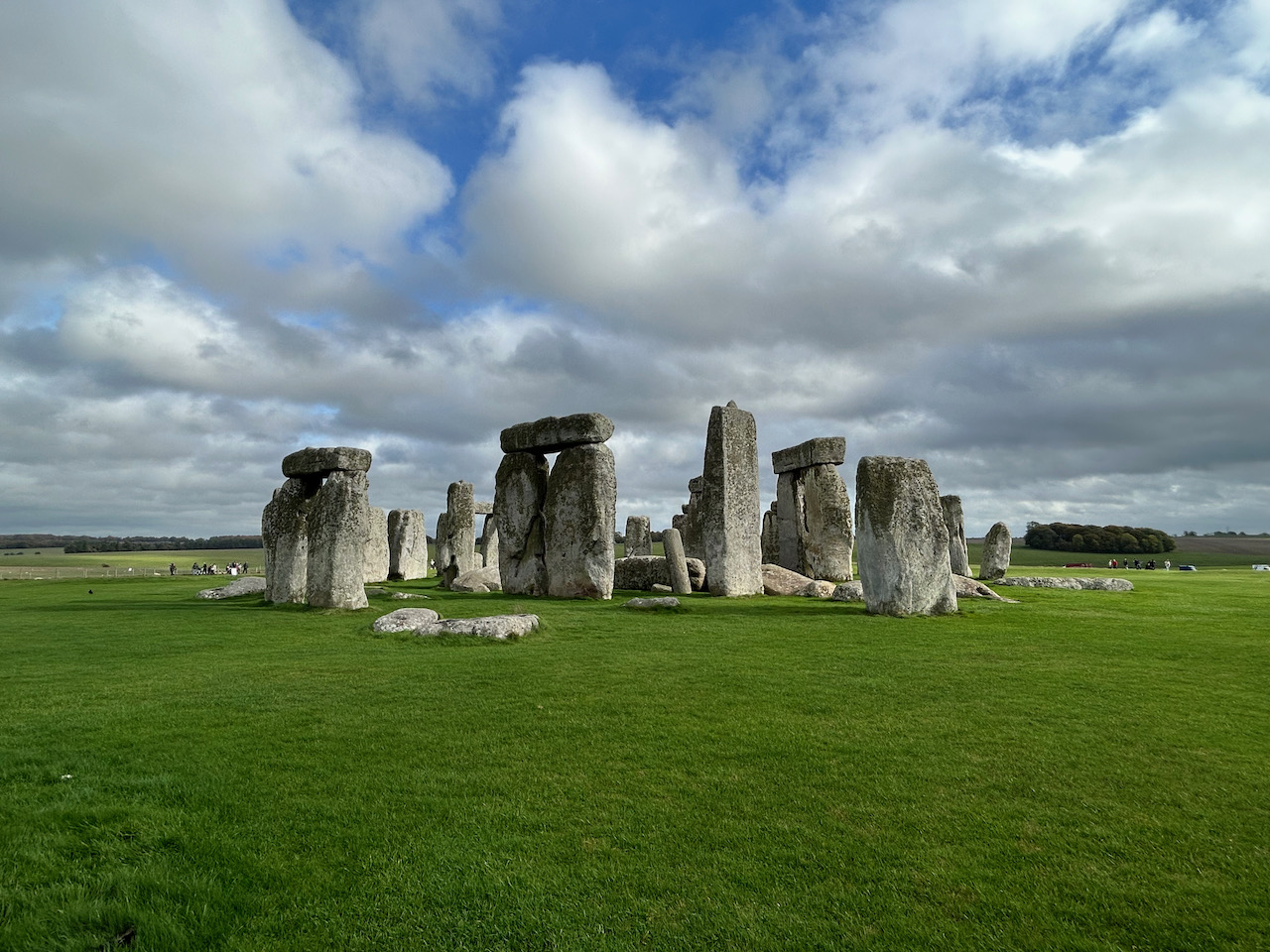 It was priceless. I saw how Divine Design has evolved through time and remembered every step of the way.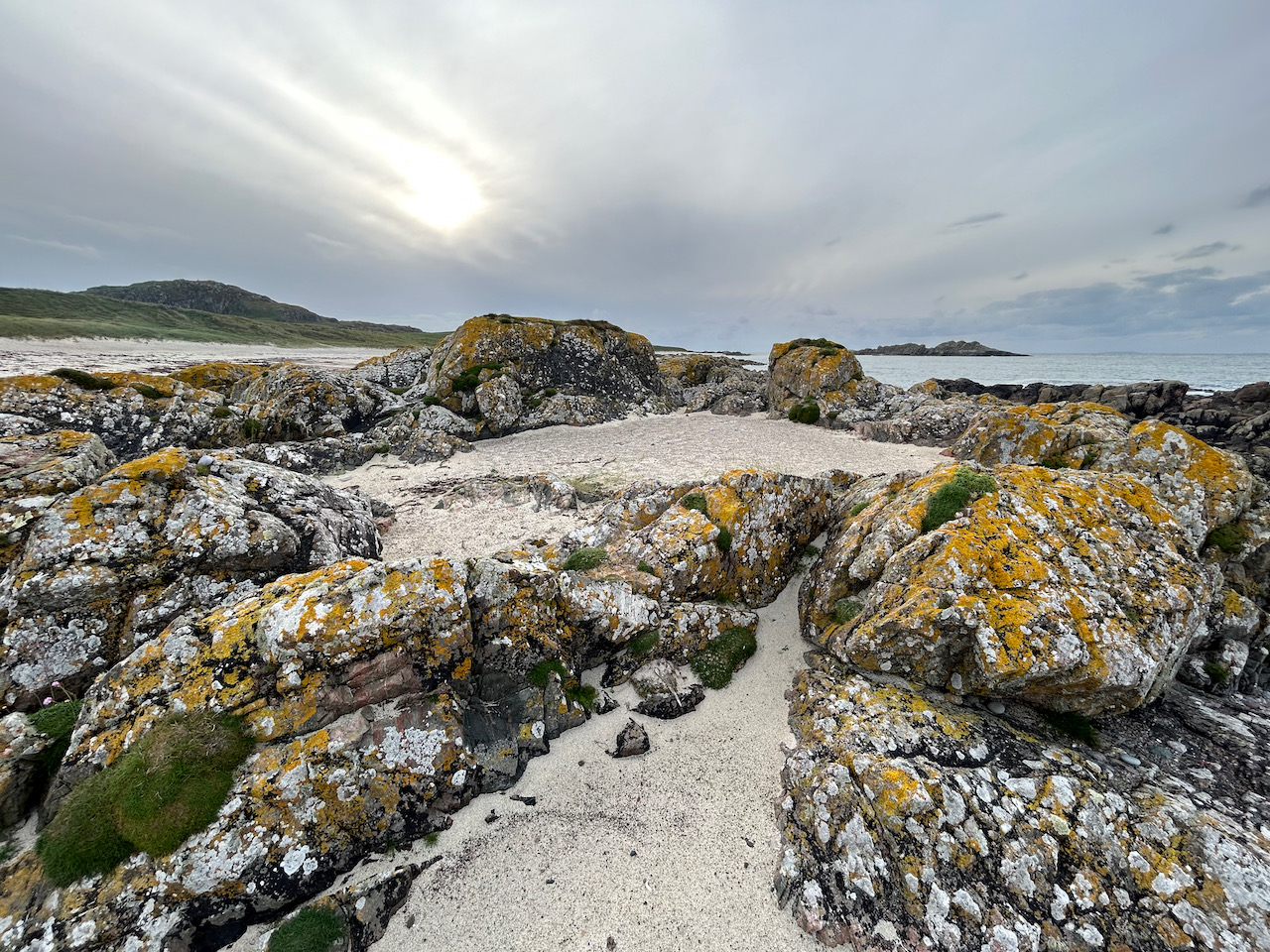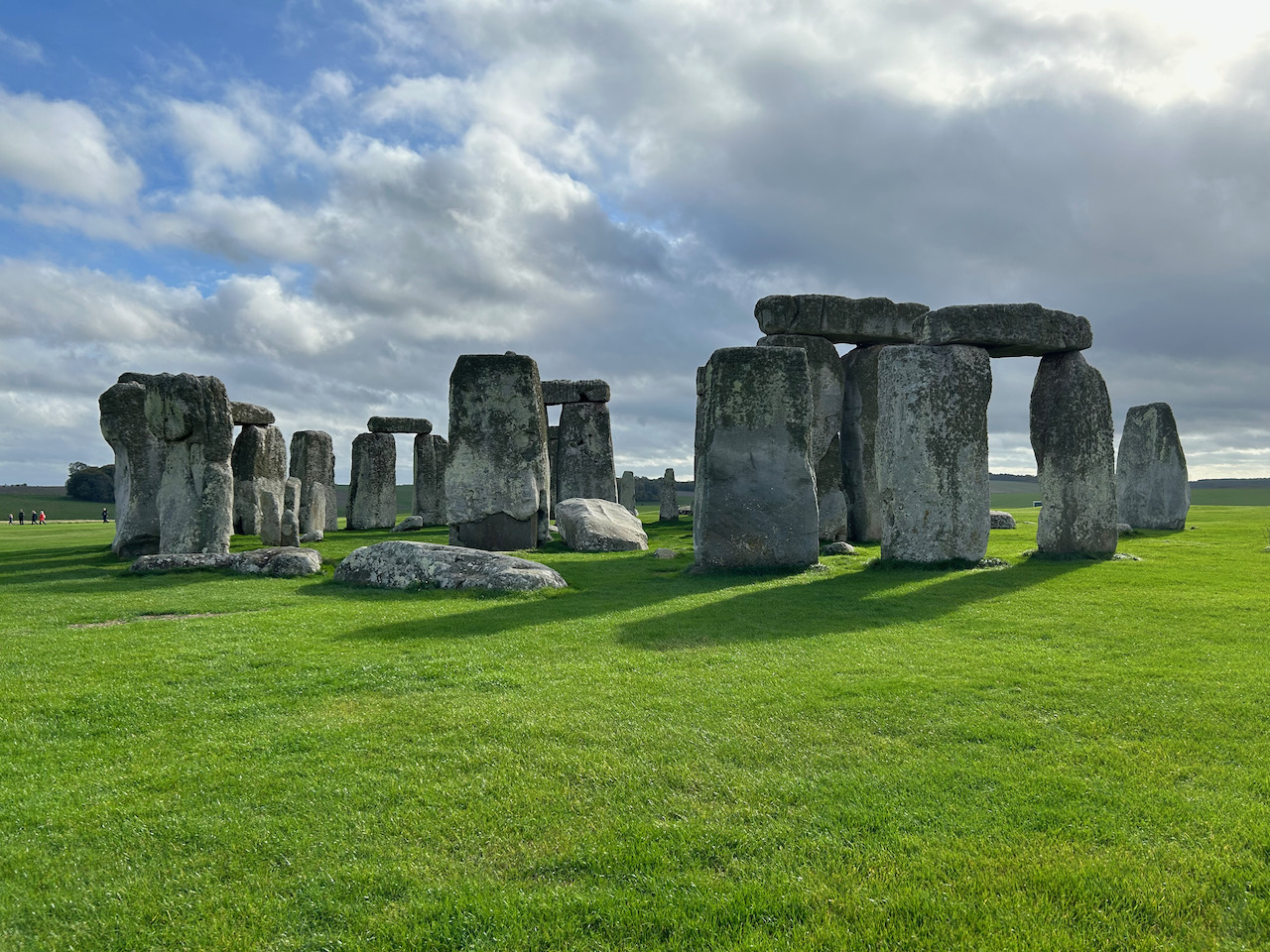 Stonehenge, United Kingdom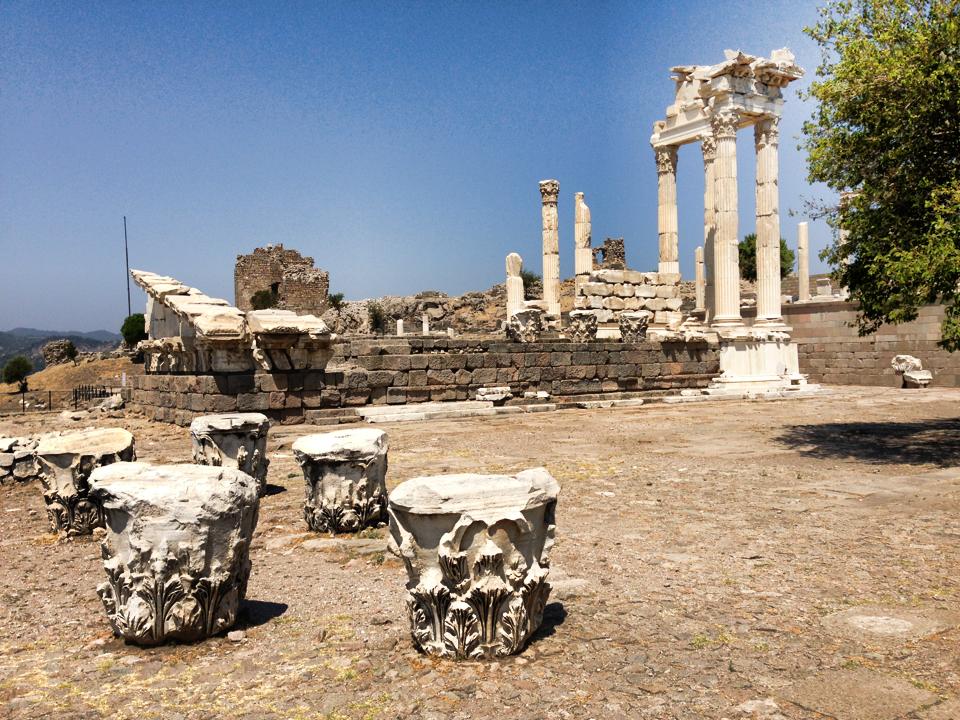 I reclaimed my power from authoritarian systems when I realized the people behind the scenes also seek the same activations.
I activated a deep underground support and supercharged my inner spiral, so a new level of conscious pathways are now awakened in me for good.
I know that not everyone is called to travel to sacred sites, but, if you are, I highly recommend creating your way!
Wild blessings,