On a trip to Salisbury Cathedral, I saw one of the four original Magna Carta documents in existence. No photographs were allowed, but WOW the energy on that document is instilled in my soul memory banks!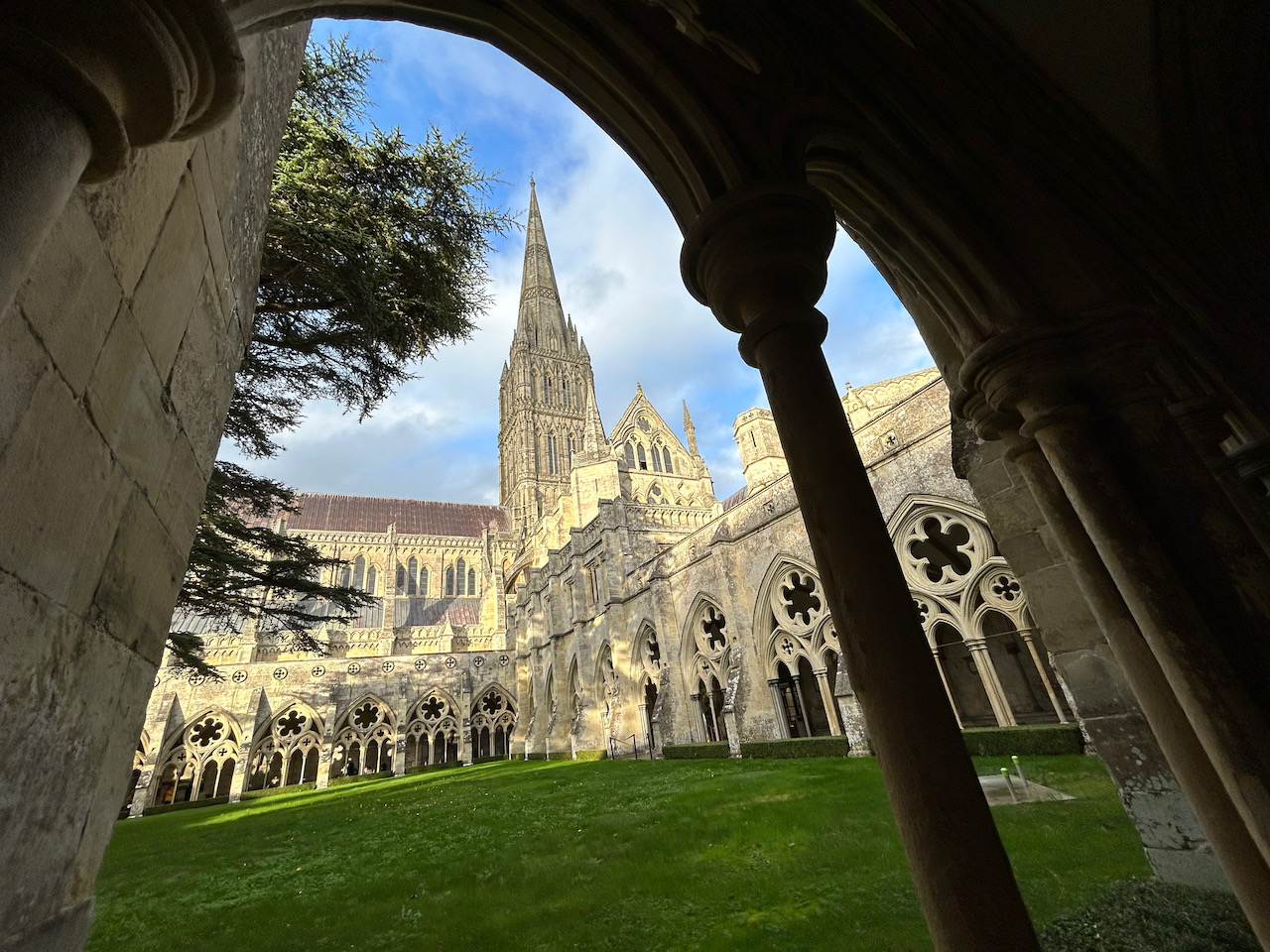 First, I noticed that the document radiated an energetic potency that was untouchable. Second, it clearly had all sorts of energies swirling around it trying to pin it down.
I'm reminded of the song "How do you solve a problem like Maria?" from the Sound of Music. You just can't capture free will and pin it down. Right use of power is right use of power and , no one, not even the state or the church, can own it.
As a Soul, I remembered power struggles I've been through and reclaimed more of my power that was held only by the belief and programming that it could be trapped.
Activated within me was a deeper knowing that…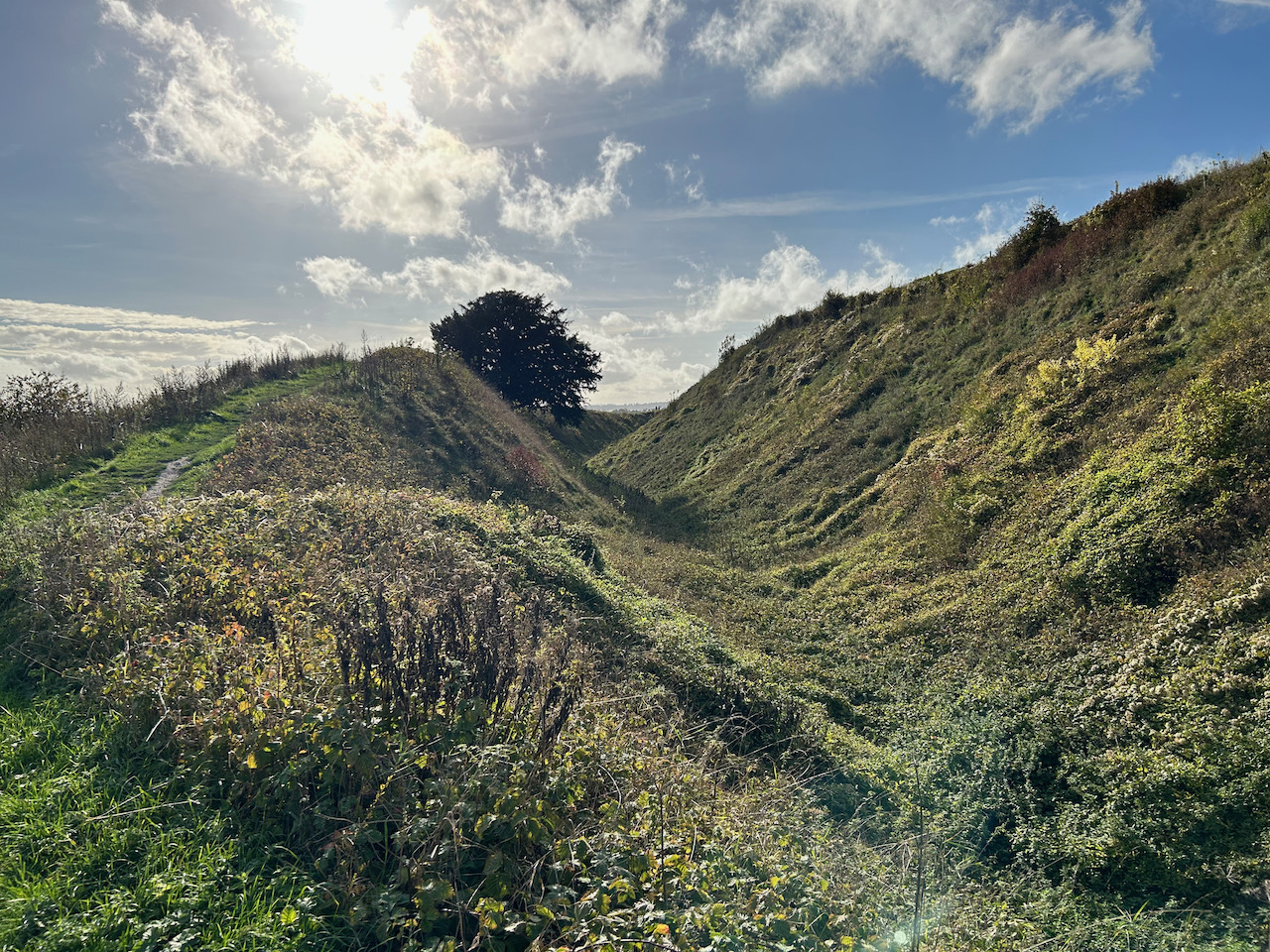 The land belongs to us all. Connection with Source is a birthright. Love is infinite. Expression opens up pathways that create "boundaries" in the sense that when a curtain is pulled back, truth is revealed. When the sun rises, light shines. As the moon cycles, the tides change.
Wild blessings,