What and who you value matters. Separation that doesn't create uplifting freedom isn't really separation. It's resistance.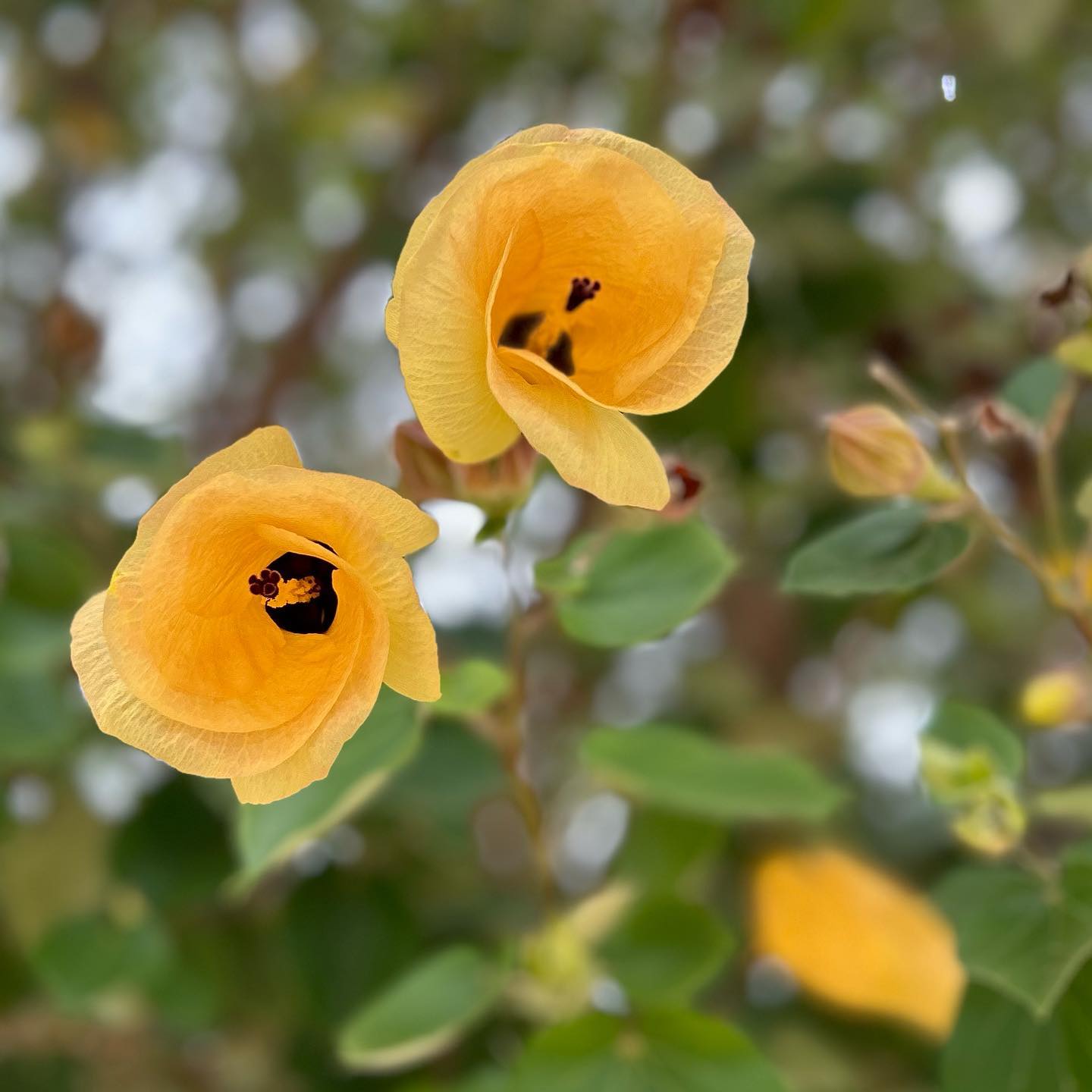 Fully letting go with grace sets someone free.
Abandonment isn't a thing when moving beyond "for or against" and into what is meant to be now. 
What vibrations will be woven with intention?
Carefully choosing and consciously creating each connection with love creates safe space for community. Reciprocity nourishes expansion.
Wild blessings,