Intuitive Nature  Gatherings
Be part of our intimate global group that meets live online weekly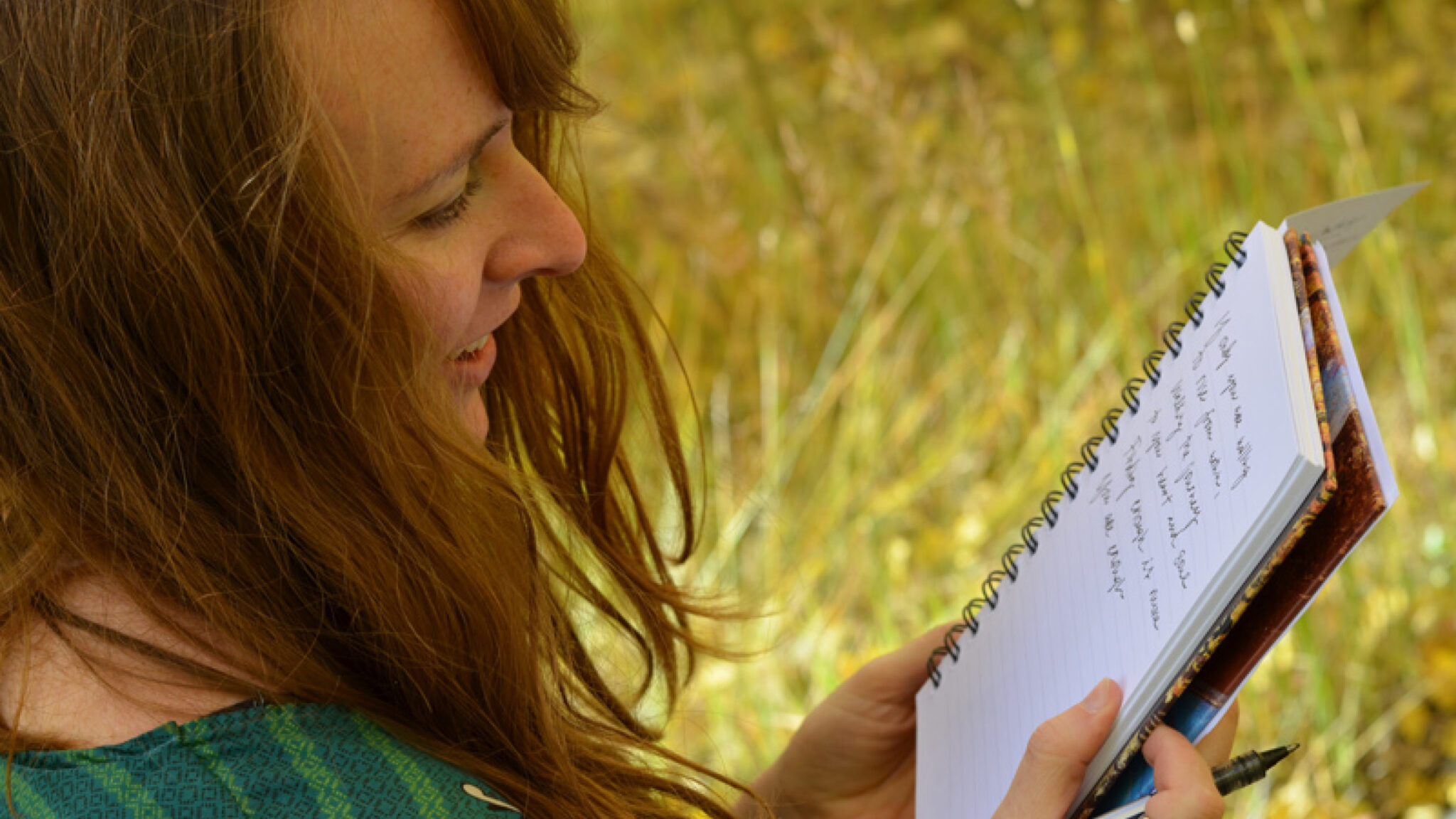 Intuitive Nature Gatherings are a peaceful space for you to connect with your intuition, energize what you're creating, and celebrate in community.
Intuitive Nature Gatherings are for: Artists, writers, entrepreneurs, intuitives, healers, coaches, bodyworkers, teachers, lightworkers. Moms, Dads, Daughters, Sisters, Brothers, Grandmothers, Grandfathers. People choosing to intuitively create living an inspired, Soul led life. Loving co-creative people embracing life on Earth in reverence of the beauty of all that is.
Intuitive Nature Gatherings are divinely woven for your soul growth with:
Vitality Meditation
Guided meditation to center into your wellbeing, align with your intention, and flow your life force preparing your energy field and nervous system for what you're meant to create.
Creativity Channeling
Tune into your inner knowing, seeing, hearing, and feeling about what you're creating. Engage your expression through journaling, coloring, voice memo-ing, dancing about it.
Divinity Blessings
Learn tools and practices to connect with your Divinity to bless and celebrate yourself and each other. Walk away inspired expanding into the luminous wholeness of you.
I love the gatherings as they really leave me feeling super aligned and happy. I'm so happy that I've added them into my week. It makes for better life! THANK YOU!!!
H.A. in Colorado
For me, these gatherings are a sacred space in which to ground, center, and resource myself from a place of clarity and joy.
A.C.D. in California
There is something very sacred about connecting with spirit and myself side by side with others who are on a similar spiritual path. My perspective on myself, others, and the world is always positively shifted in the gathering, and I leave with more capacity to live the life I want. Gathering keeps me accountable with my meditation practice, and it's something I look forward to all week.
L.W. in Montana
By participating in Gatherings with Jennah Synnestvedt as the insightful and joyful guide (teacher), I was able to grow even stronger in trusting my intuition and inner knowing through practice, tools and wisdom in a comforting format. I also enjoyed being with like minded souls while doing so. I highly recommend her delightful intuitive offerings.
C.D. in Arizona
Every gathering I have attended has been expansive and strengthening for me in ways I was mostly not expecting. I think of the gatherings as tending of the spirit that produces a better overall life with more wellbeing, joy, love, happiness, peace, resiliency, and clarity. It works like a training or a tuning that keeps me more and more in divine presence regardless of what is happening in life. Over time my natural state is becoming more and more permanently elevated.
H.A. in Colorado
Play with Your Spirit, and the Rest will Flow.
Affirmation: As a Divine Being, I look to the Earth as a model for growth. For it is the Earth, with its seasons of change, that shows me how to be at peace with the creativity of my Soul. And when I embrace the Cosmic nature that dances in my heart, I find that there is nothing to fear. Instead I find a celebration of life as I open my eyes to the view.
Hello from the Facilitator Jennah Synnestvedt, Soul Guide and Creative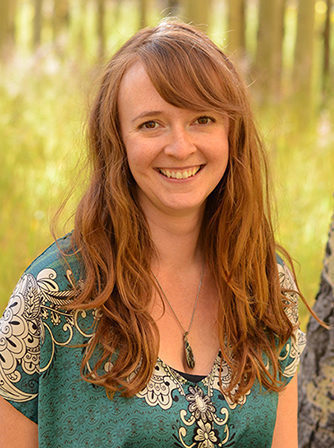 As an intuitive channel and guide, I share an alchemy of Divine guidance and Soul wisdom woven from growing up in the mountains of Colorado, freelancing as a graphic artist in New York City, being an online entrepreneur and world traveler, training at multiple psychic institutes, doing my deep inner work with mentors, as well as living lifetimes on Earth and beyond.
I continue to evolve as a soul in my own way just like all the people I work with. Truly, we're in this together, and I would love for you to be on this journey with me. I am honored to be a channel for these Intuitive Nature Gatherings. It's so amazing to witness the beautiful unfolding that occurs naturally as you relax into yourself and energize what you're creating in Divine alignment.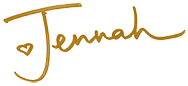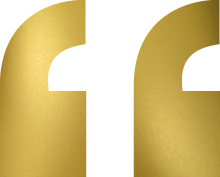 Jennah is an extremely passionate, professional and organized leader. She offers a very strong, focused yet spacious container which aides in her students abilities to find their own truth and creativity.
Lila F.
"Nature does not hurry, yet everything is accomplished."
Lao Tzu
Imagine the potency of meeting yourself and a group of kindred spirits at the edge of heaven and earth as the seasons change and the moon cycles. Coming together to integrate and celebrate all that is in your world and our world. Deeply rooted and flowing vitality throughout to reclaim, restore, and regenerate your intuitive nature. Sharing secrets of your joyful knowing. Amplifying your intentions in co-creative divine alignment with the earth and celestials. Allowing your heart to lead you through the infinite possibilities that exist between the lines as your Soul evolves.