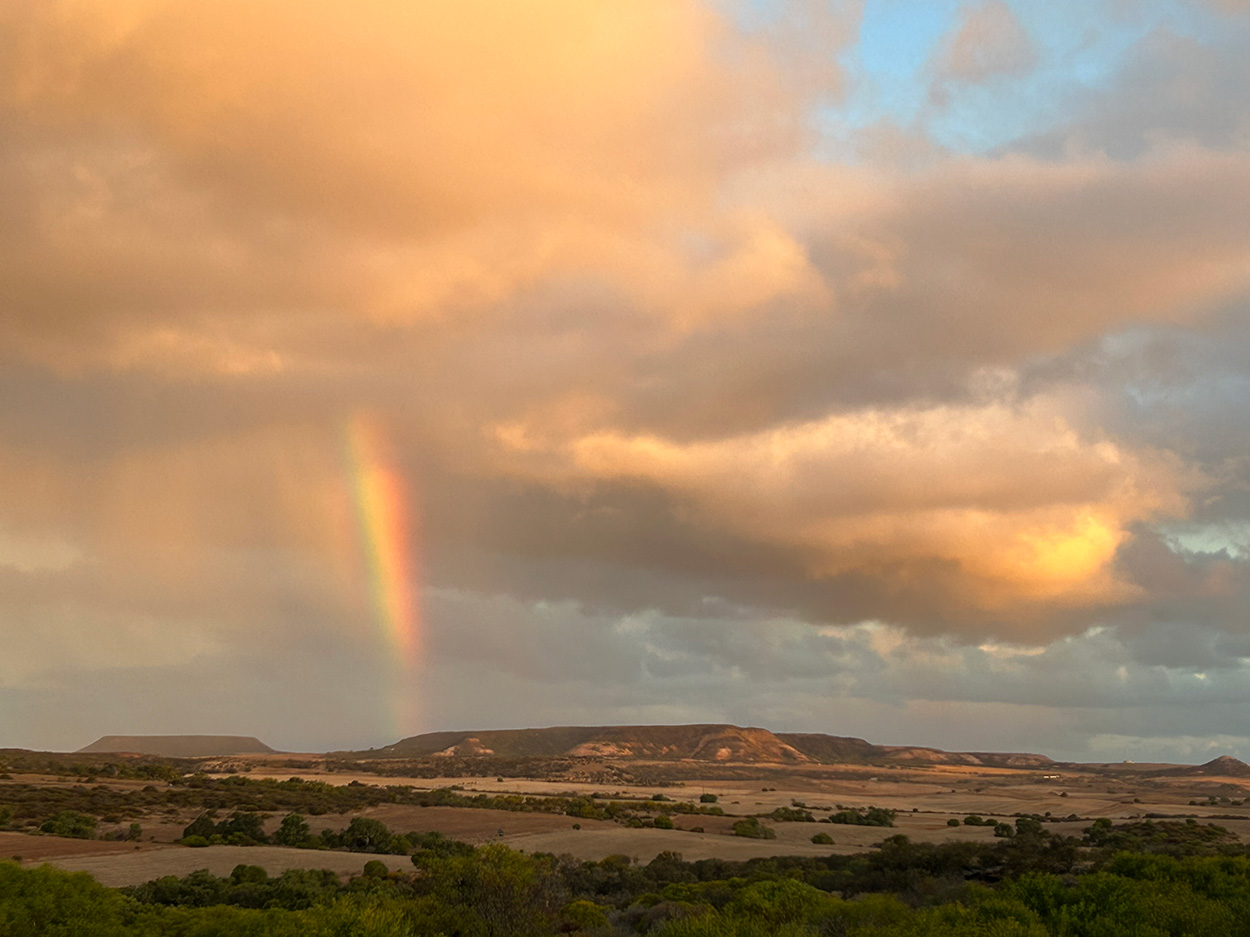 God has rung and spring has sprung.
Inspiration reigns and creative catalysts soak in sweet tender nourishing love.
Hearts smile, and eyes do too with sparkles of wisdom.
Feet touch down on the ground ready to spring freely into flight.
Fueled by relentless passion, growth pulses through sprout and bud all the way to opening into blossom.
Compost comes and goes when it is time which is when it is called… beckoned by the ask and decision to fully let go into the cycle of what's next in life.
Life is always alive even when death is involved which is how a deadline becomes a lifeline.