Transmission from the Light Weavers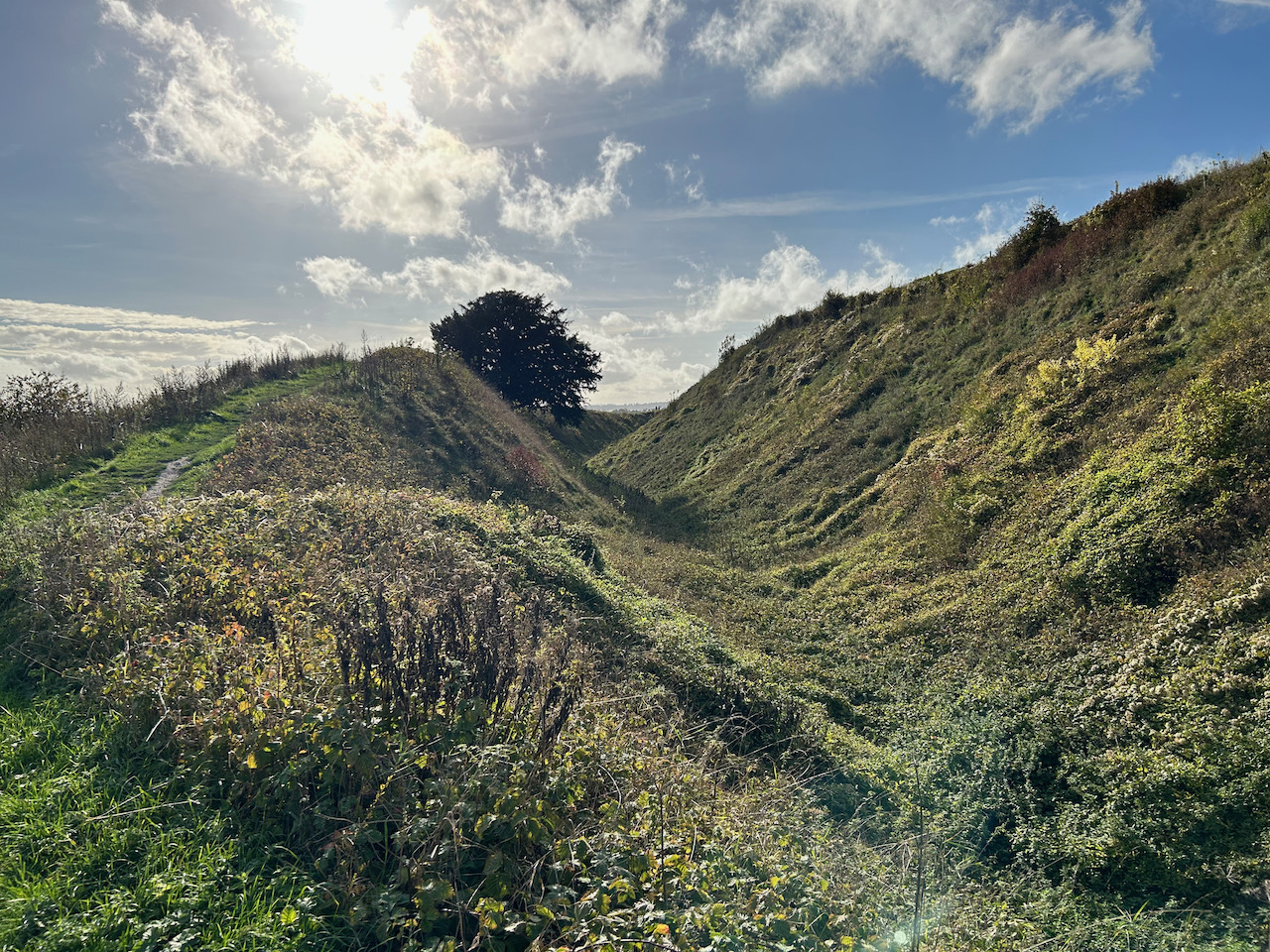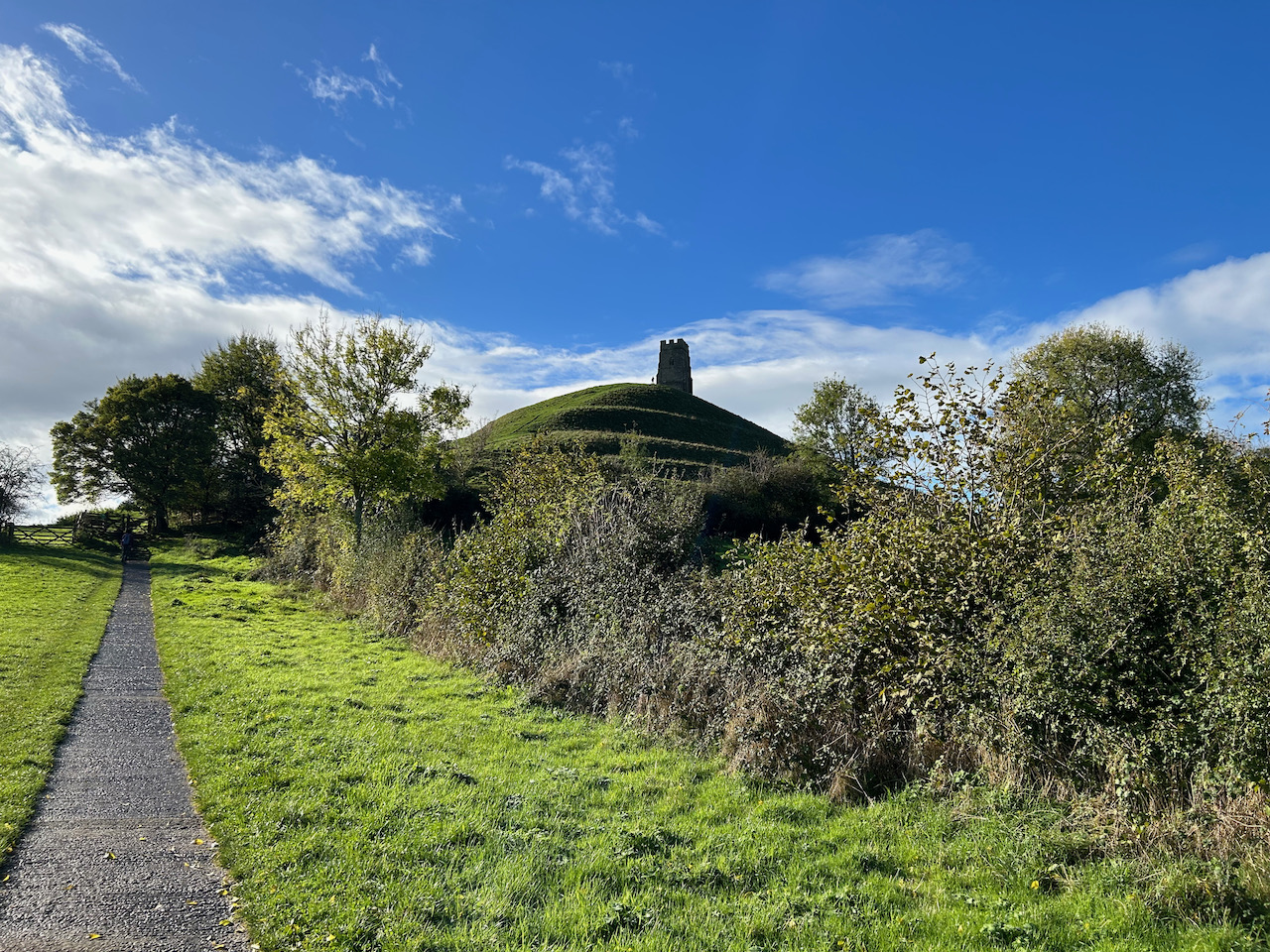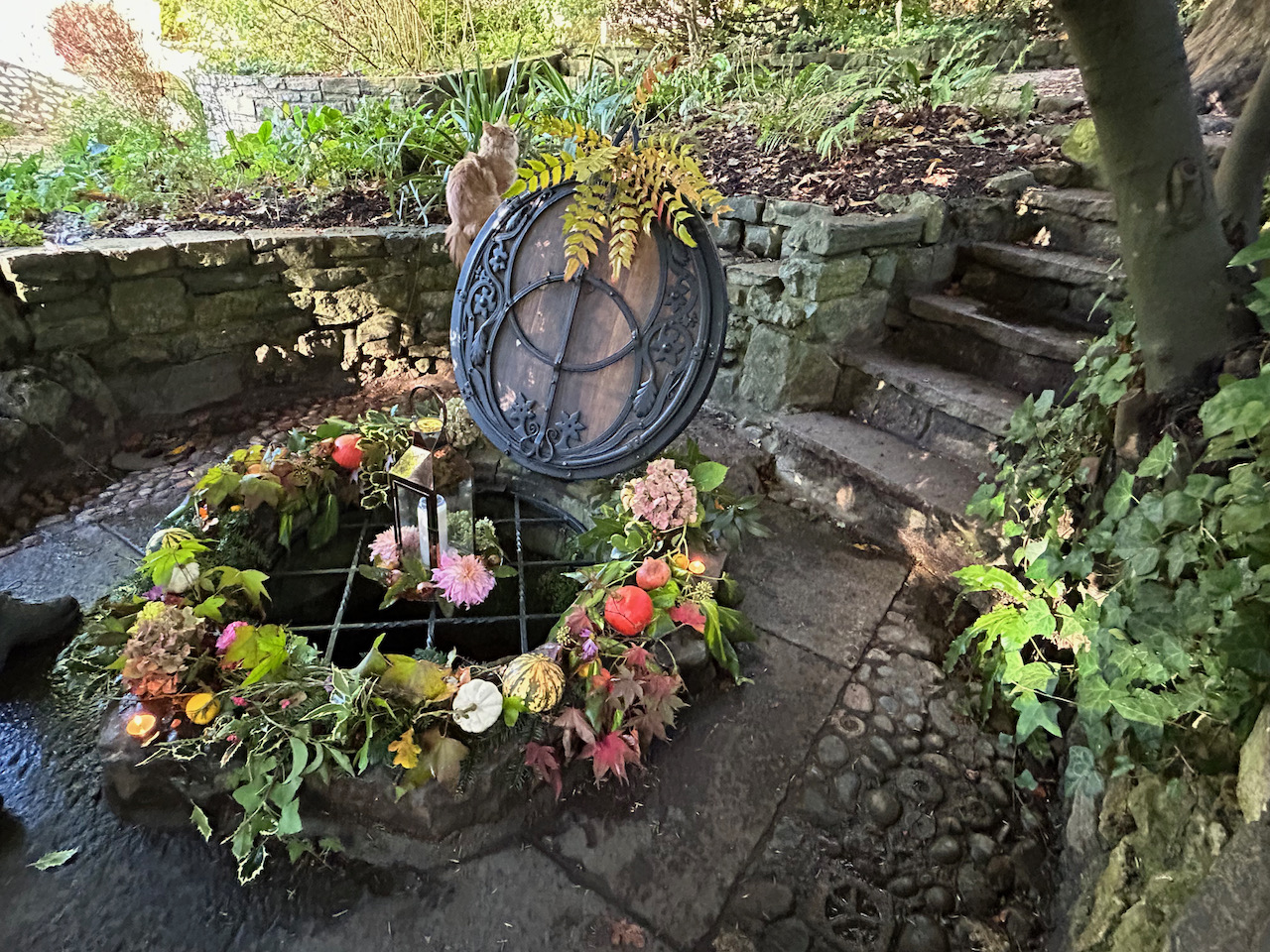 Here you are on this planet. Earth.
Are you waiting for someone to give you the gift of yourself?
Are you longing to know your deepest desires but expecting someone to show you the way?
Do you wish away your problems and the energy in the air without facing the pain in your own soul?
Finding the courage to face your pain is enlivening.
Life is a light network here to assist you in becoming more of who you truly are.
Life on Earth, and in this Universe, is here to guide you to … you.
We are not here to tell you the right thing to do, or even what to do.
We come with this message today because you asked.
Receiving is as simple as asking.
The how to welcome yourself as well as the pure heart reflection of others is insignificant – just ask.
Wild Blessings,