Intuitive Nature Foundations Course
Self Study from the Comfort of Your Own Home
In the Intuitive Nature Foundations Course, learn meditation practices to connect with yourself as spirit, increase your intuitive awareness, flow your energy for awakening your Soul wisdom, and focus your life force for creation.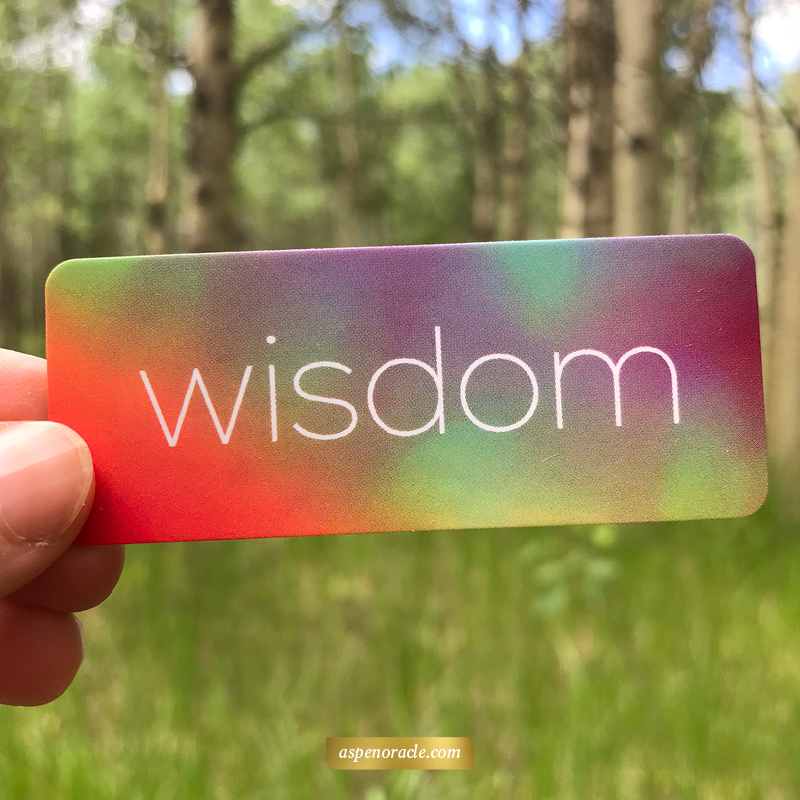 Play with Your Spirit, and the Rest will Flow.
With more and more programs and systems being pushed as the magic pill or the "right" way, tuning into your own answers is more important than ever. As a Soul who has lived many lifetimes, you have so much wisdom within for creating the life  you want. When you're operating from your own intuition as a foundation, you're able to stay true to what you came here for in this lifetime.
What's Presented in this 4 Module Self Study Course:
Connect
module 1: video lessons + Overview Booklet
Go beyond what you think and connect with yourself as a Divine being who has chosen to be here on Earth at this time in history.
Awareness
module 2: video lessons + Overview Booklet
Find the sanctuary inside of yourself where you have the power to be the neutral observer witnessing energy all around.
Flow
module 3: video lessons + Overview Booklet
Awaken your intuitive abilities and clear your spiritual centers as you allow your life force to flow freely at your pace.
Focus
module 4: video lessons + Overview Booklet
Create with more ease and grace as you intentionally set your energy, direct your attention and guide your life force.
You may be a good fit for this Intuitive Nature course, if you are:
Curious, eager and willing to explore your intuition
Enthusiastic about your growth & transformation
Awakening and would like to learn to manage your gifts
A wild and free soul, spiritual pioneer, peaceful warrior
Spiritual midwife looking for your next level of depth
Healer and/or Coach who wants to expand your toolbox
Value your autonomy yet love people and community
When you go within your intuitive nature, you'll set yourself up to:
Get off the wheel and create space for what your Soul needs
Stop giving over your seniority and power to authority
Joyfully make lemonade out of stuckness and challenges
Let go of needing to know, control, and micromanage
Release attachment to things being right or wrong
Discern when to go it alone and when to receive support
Stop letting fear, doubt and judgement run the show
Intuitive Nature Foundations Course Teacher Jennah Synnestvedt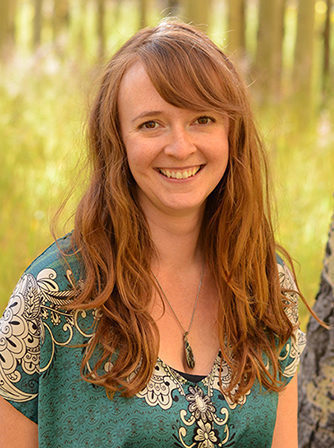 The information shared in this course is not a means to an end. Instead this course is a means to a beginning. It guides you to go within yourself deeper than ever before. From that fresh place, your light shines brighter, and the possibilities expand.
As someone who had no idea that I was intuitive until I took an Energy Awareness course in 2008, I whole heartedly invite you to explore your intuitive nature with me in this course. I believe that if your heart is calling you to say yes, then it will be a wonderful, growth filled experience for you.
As a teacher, I share an alchemy of Divine guidance and Soul wisdom woven from growing up in the mountains of Colorado, freelancing as a graphic artist in New York City, being an online entrepreneur, training at multiple psychic institutes, doing my deep inner work with mentors, as well as living lifetimes on Earth and beyond.
I continue to grow as a soul in my own way just like all the people I teach. Truly, we're in this together, and I would love for you to be on this journey with me.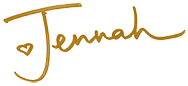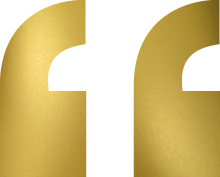 Jennah is an extremely passionate, professional and organized leader. She offers a very strong, focused yet spacious container which aides in her students abilities to find their own truth and creativity.
Lila F.
What Participants Are Saying
The first video I watched brought me to tears remembering. Thank you for your dedication, compassion, presence, and bright light.
K.R.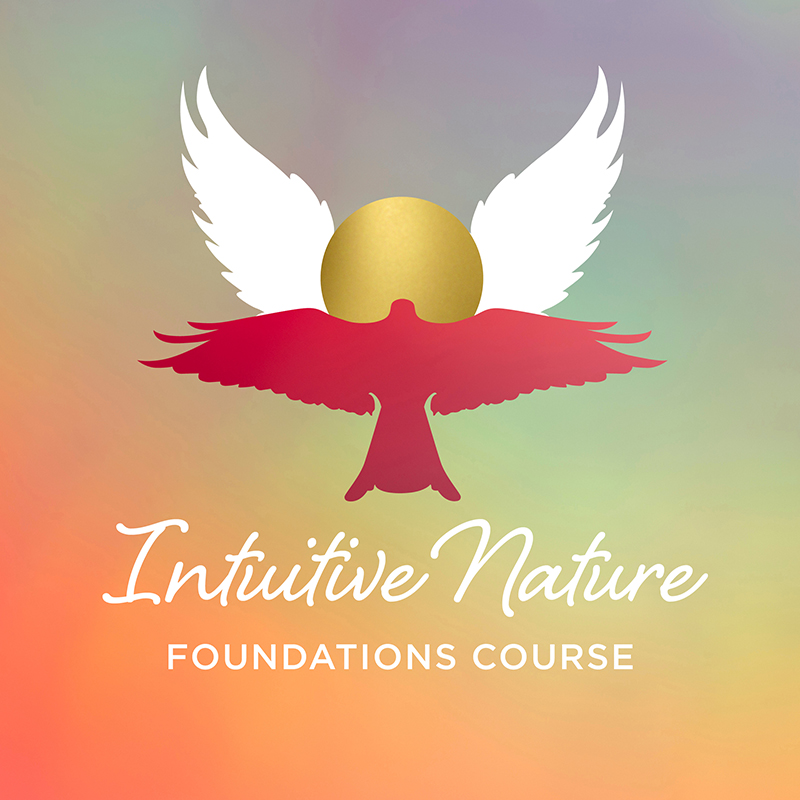 Sign Up
What's Included
Immediate Access to All Four Course Modules

YOUR INVESTMENT
One payment of $149
Come See for Yourself – Sign Up Now
Come See for Yourself – Sign Up Now