Intuitive Nature Meditation
come home to yourself
weekly from anywhere in the world live online and/or via recording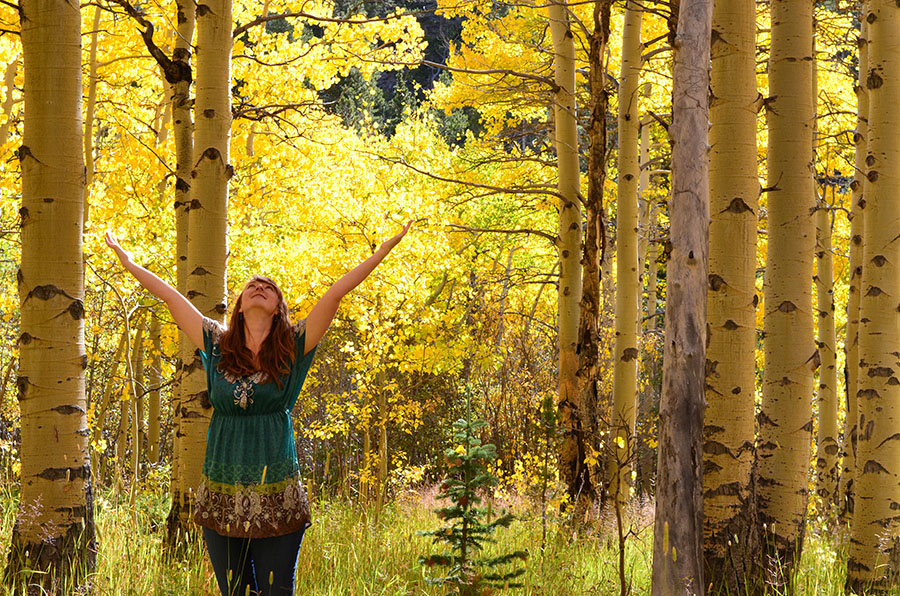 Intuitive Nature Meditations are Divinely Woven for the Highest Good of All
WHY
Sacred pause for peace of mind deepening into your heartfelt presence.
Align more fully with your intuition as you come home to yourself.
Spread your wings expanding into the luminous wholeness of your creativity.
What
Intuitive Nature Meditation channeled specifically for the group: Invitation and space holding for you to connect with your truth about what is most alive for you in the present … what is your Soul's inner knowing, seeing, hearing, and feeling telling you?
WHO
Participants are heart felt creative and intuitive people who are living an inspired Soul led life in Divine co-creation with the Earth. Guided by Jennah Synnestvedt, and, on occasion, a guest teacher may lead.
WHERE
Online via Zoom, Phone, and/or Recording. Online allows us to gather with kindred souls worldwide, networking our light in community around the globe. Access to recordings are available if you can't make it live and/or want to listen again. You may be as anonymous or as visible as you wish participating via your choice of recording, phone, or video.
I loved that session on Monday and it really set me up for a good day… it left me feeling super aligned and happy. I'm so happy that I am adding that into my week. It is going to make for better life! THANK YOU!!!
H.A. in Colorado
Hello from the Facilitator Jennah Synnestvedt, Soul Guide and Creative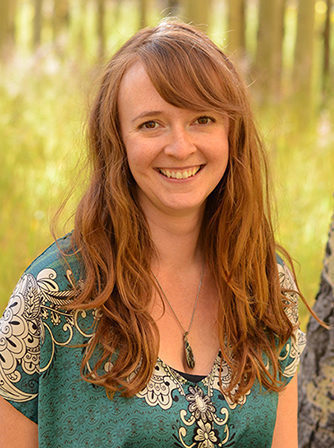 Being part of a consistent meditation group for seven years was a huge step in aligning with my Soul, and I'm delighted to be at a point on my journey to have developed a unique ever evolving guided meditation style and service to share with those of you who would like to practice in alignment with the wildly personal Intuitive Nature of your Heart and Soul. Our weekly group meditations are a touchstone and inspiration reminder to create your own individual practice even when we are not together.
As an intuitive channel and guide, I share an alchemy of Divine guidance and Soul wisdom woven from growing up in the mountains of Colorado, freelancing as a graphic artist in New York City, being an online entrepreneur and world traveler, training at multiple psychic institutes, doing my deep inner work with mentors, as well as living lifetimes on Earth and beyond. My approach is not to tell you how but to invite and guide you to shine your inner light on your wisdom within for well-being.
I continue to evolve as a soul in my own way just like all the people I work with. Truly, we're in this together, and I would love for you to be on this journey with me. I am honored to be a channel for these Intuitive Nature Mediations which invite you to pause, come home to yourself, and rise into your infinite creative flow. It's truly amazing to witness the beautiful unfolding that occurs naturally as you rest and expand into giving yourself full permission to live the life you were born to create.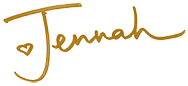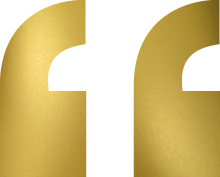 Jennah is an extremely passionate, professional and organized leader. She offers a very strong, focused yet spacious container which aides in her students abilities to find their own truth and creativity.
Lila F.
"Nature does not hurry, yet everything is accomplished."
Lao Tzu