Whether it was created from the ground up, the sky down, or a synergy of both, every city is held by the land and birthed from All That Is. Literally and spiritually.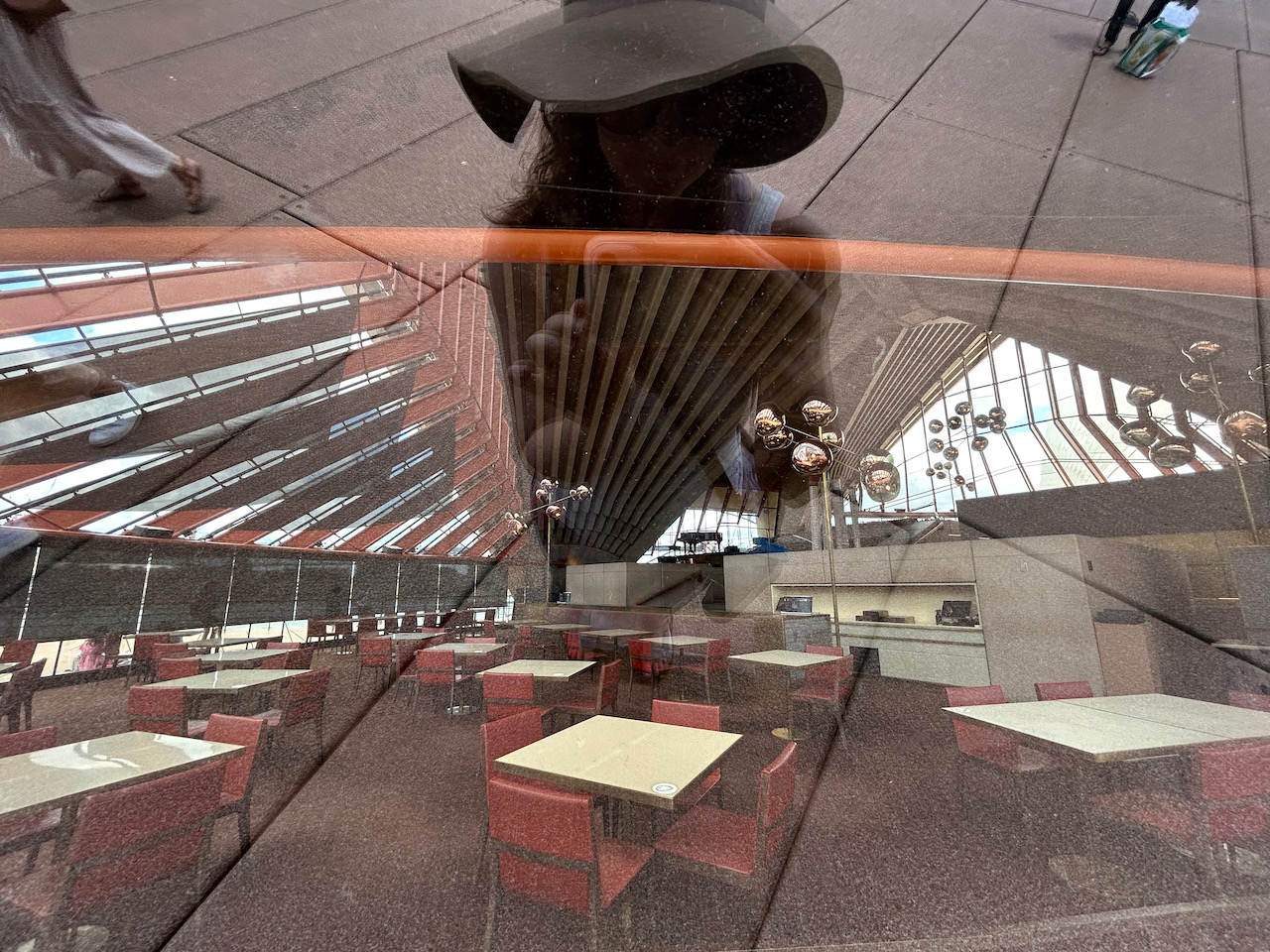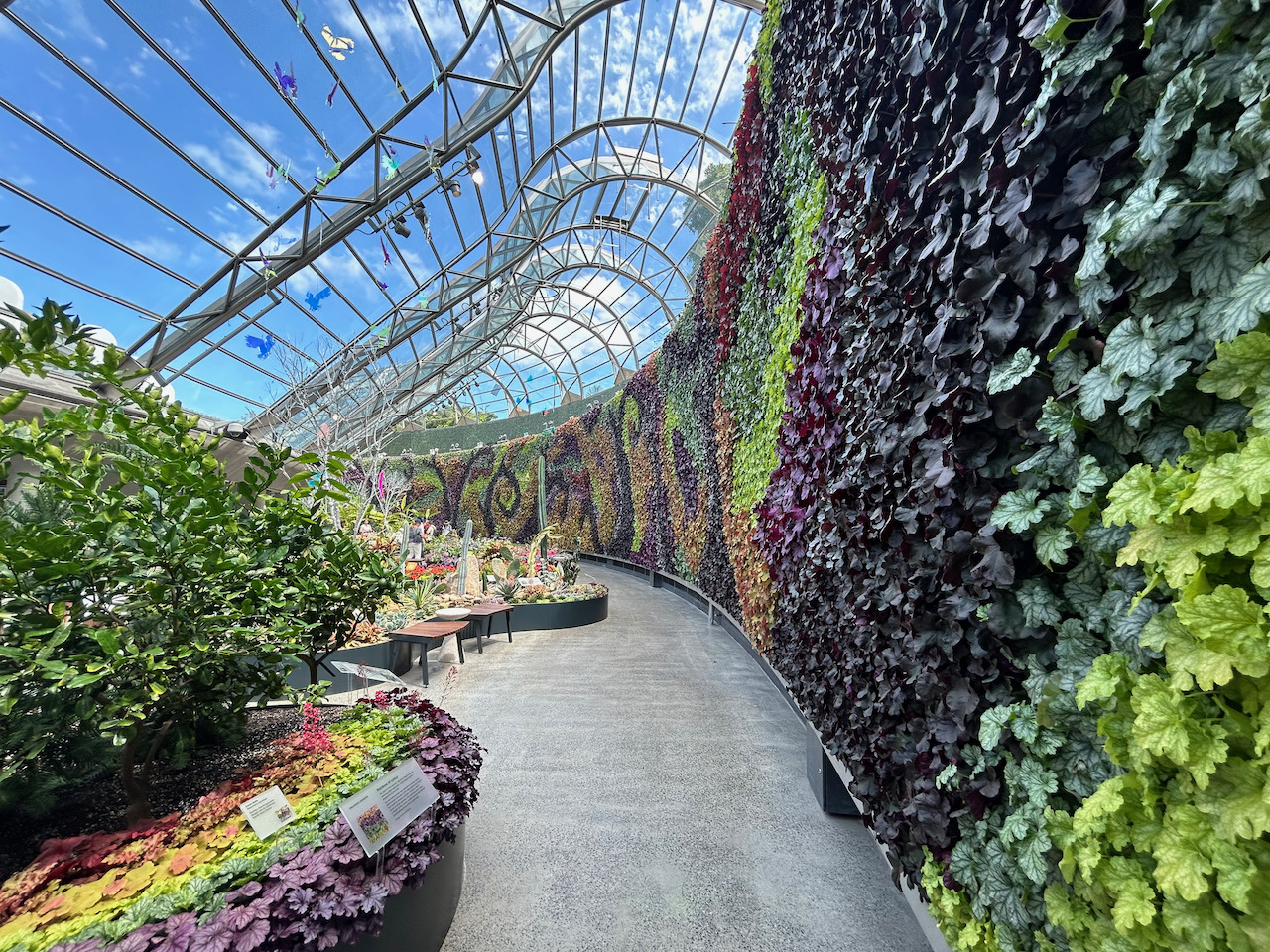 While visiting Sydney Australia, I felt a balance rising up from the Earth through the city. On day one, stepping off the metro at the harbor, I immediately felt a strong and peaceful presence of Spirit. The creative portal that initially birthed the waters, the land, and, much later, the Opera House is potent.
On day two when I was called to the coastal path near Sydney, walking, sitting, and being with those ocean waves for hours, I deepened into the eternal still point of infinity within. I sense others here feel that peace and live it too.
On day three, tears poured out of me when I read about an Eora woman named Barangaroo and the reserve created for her at the harbor in Sydney. It doesn't surprise me that her ashes were scattered in the area where the opera house is. I feel her presence and stewardship of what happens in the area which I interpreted as her wise understanding that her soul has cultivated in life and after death as well as her patience with weaving spirit through modernization in Divine Timing.
Yes, now the time is speeding up as many are waking up and remembering. Many websites in and signs all around in Australia honor the traditional owners of the land where Sydney now is. Paying respects to the elders past and present is paramount in importance because they are sharing something with those who are willing to receive. An invitation to honor so much more is here.
What I feel is at the heart of honoring the indigenous people of an area is an invitation to connect with, remember, and co-create with the spirit of the land–just like they did before ownership and industry took over.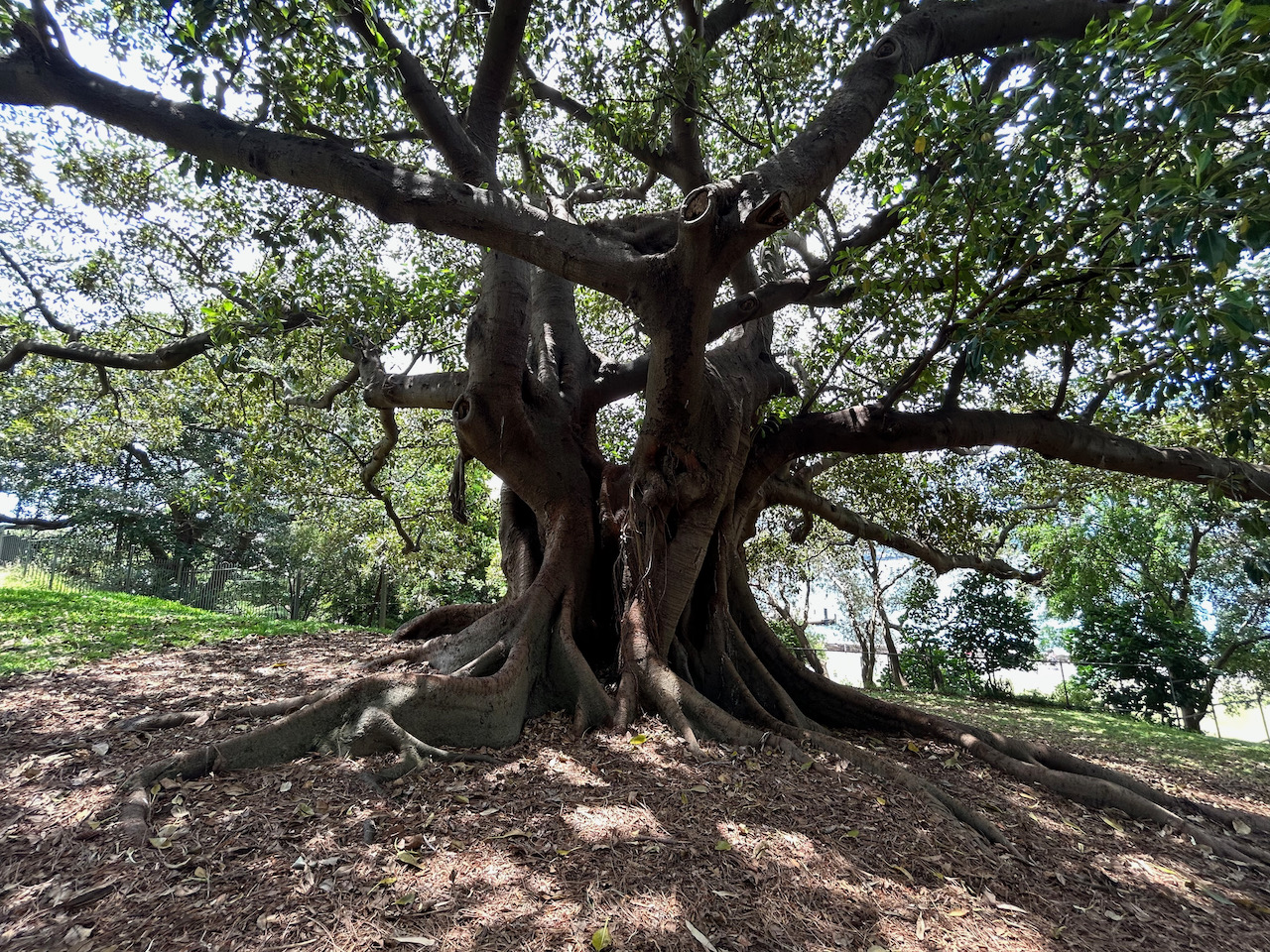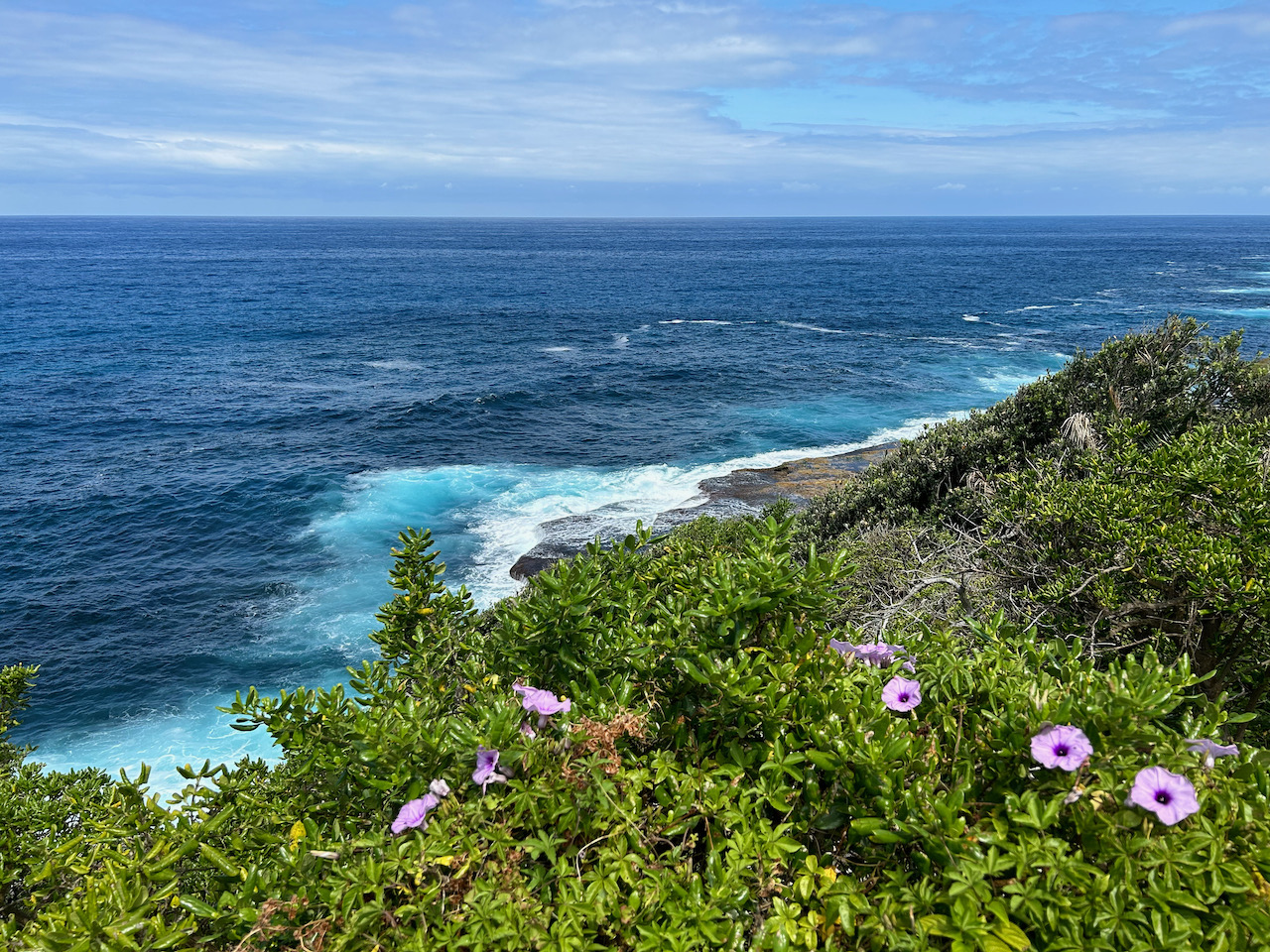 Living into that invitation, every decision becomes different. Asking for a refill my water bottle instead of that throw away cup. Choosing nourishment over sugar. Beauty instead of convenience. Conversation, crafting or ceremony instead of TV. Dancing just because.
How fitting that the reserve they made to honor Barangaroo is a redesign of a previous industrial site. The tears that flowed when I read about her and visited the reserve in her honor were deeper. I also felt a remembering of women in ceremony of every action each day, an initiation of the responsibility of diving deep and honorably being present with each moment being nourishment.
Wild blessings,