Hi! I'm Jennah Synnestvedt, a Soul Guide & Creative.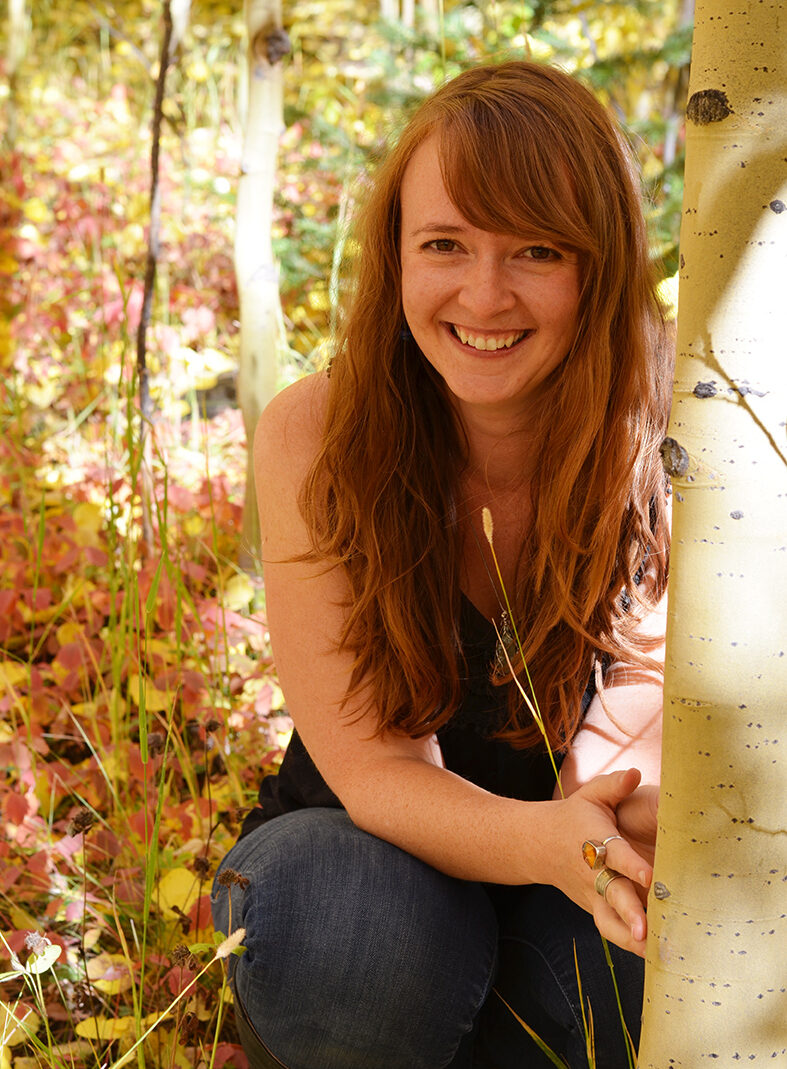 I'd love to hear from you...
Are you looking to deepen into your heart & soul wisdom as well as trust your intuition more? Are you in the creative process of developing your brand?
I "see" alive people who are magic and love working with you on your unique soul journey of divine deep diving heart centered creation flying at the speed of inspiration!
I tend to work with sensitive souls who are highly creative, might have many certifications, and don't fit into a box, not because you're too big, but because your Soul is calling you to step into your integrated, full, and evolving expression. Give yourself permission to play, and reach out!
Email me at Jennah@jennah.com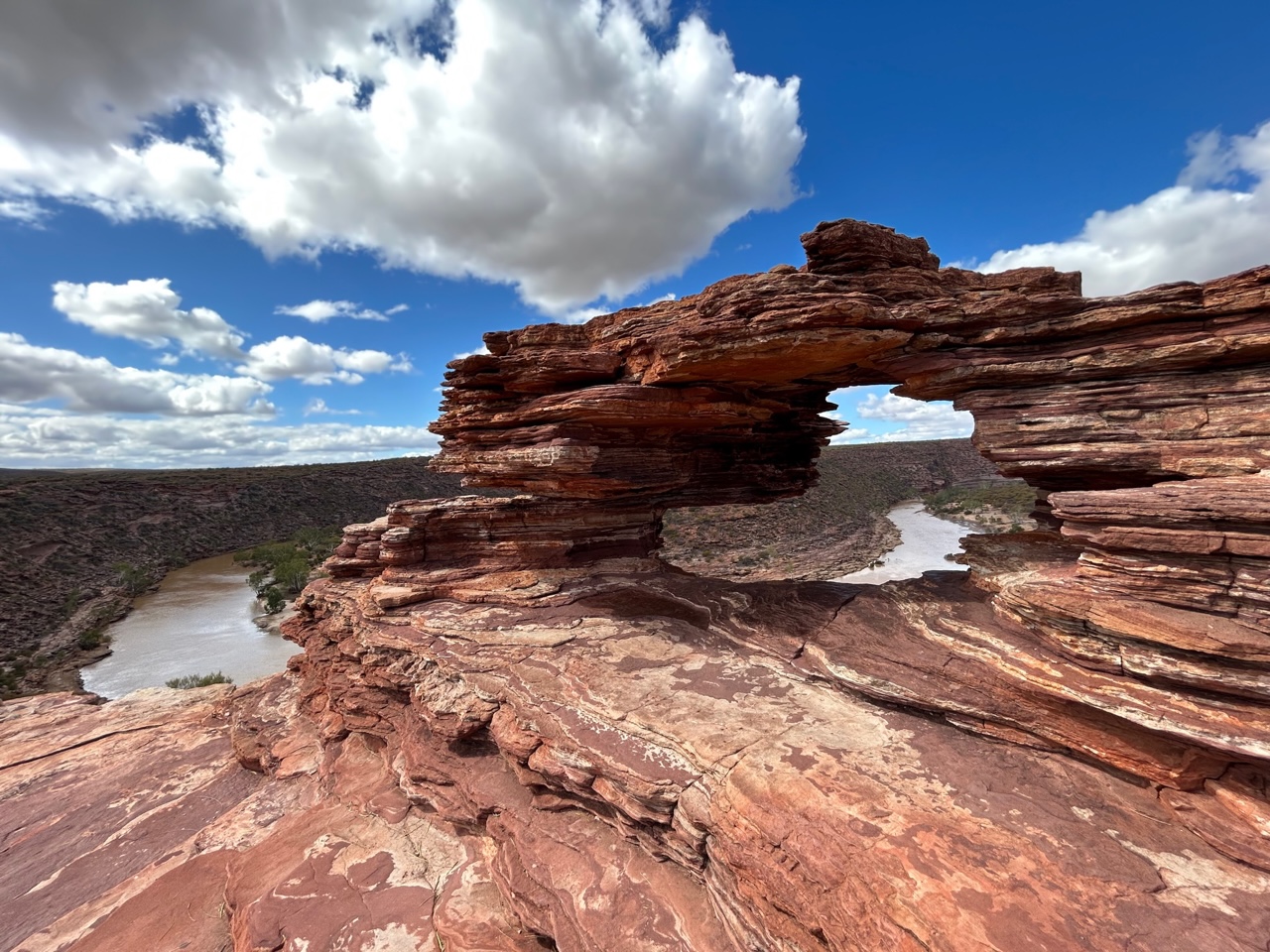 Sign Up for Wisdom Within Messages